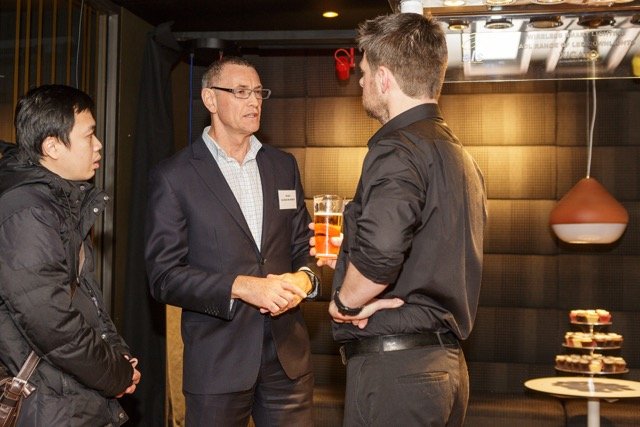 In July of this year we took part in a smart lighting event hosted by lighting experts Lighting and Electrical Distributors. This was an industry evening that brought together lighting specifiers to experience the best of new smart lighting technologies available in the market. We were in great company with commercial lighting manufacturers Efficient Lighting Systems, Klik Systems, Ligman, Intralux, Limelite and Medical & Sergical Lighting also showcasing their products.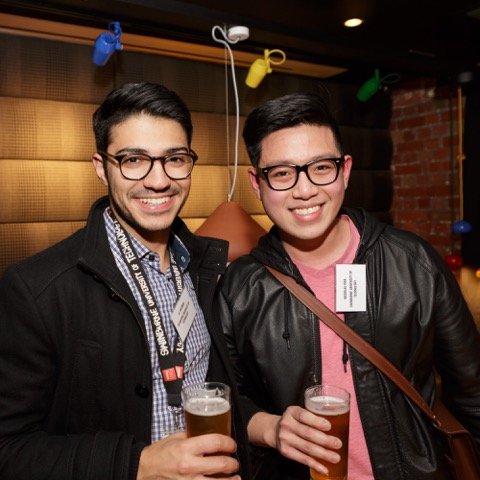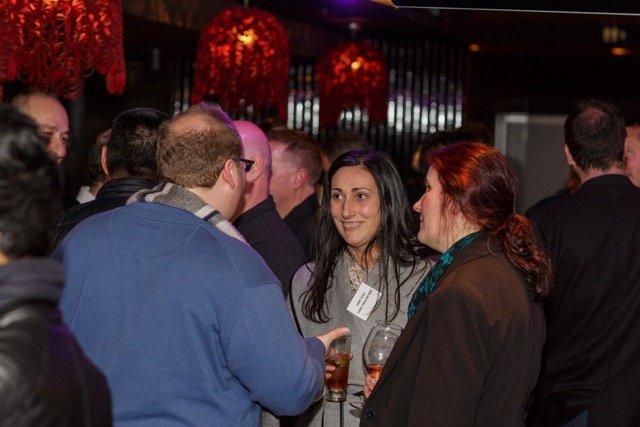 It was a fantastic platform for us to demonstrate the new Bluetooth LED technology featured in our Dot pendant, Iconic series and Terracotta series. Attendees were able to download our simple app and experience the ease of controlling our lights on display at the event.
Thanks again to all those that attended and also to the team at Lighting and Electrical Distributors for inviting us to be a part of this event.