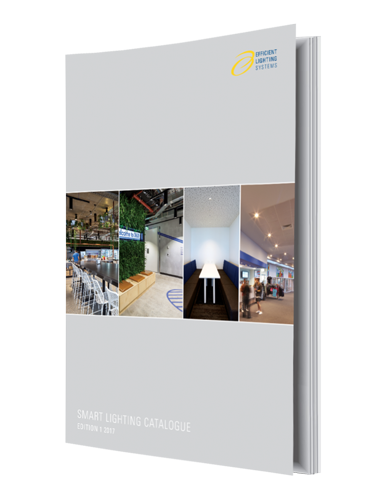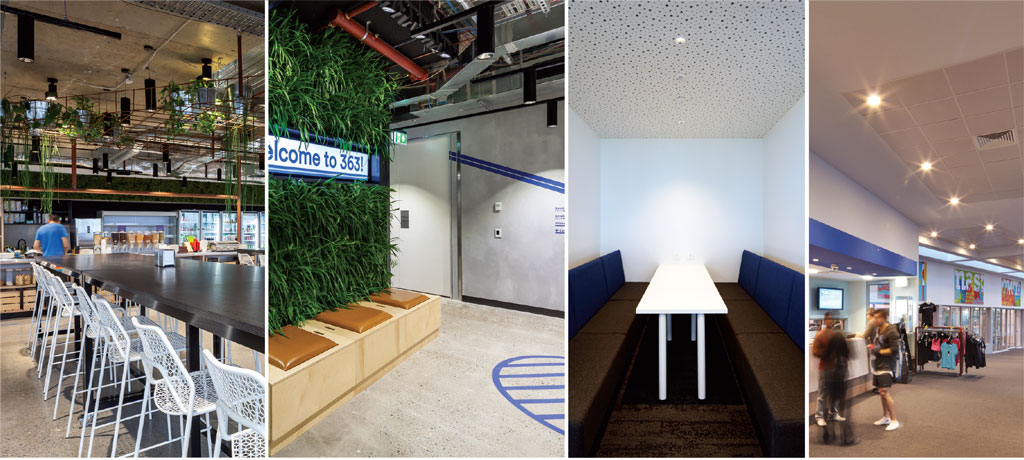 Smart Lighting is the future. Beautifully designed products paired with the most technologically advanced components – that is the backbone for the wireless smart lighting range by Efficient Lighting Systems. Xicato XIM GEN 4 BLE, the intelligent LED module with integrated driver, and Bluetooth control delivers perfectly choreographed dimming, unmatched colour consistency, remarkable colour rendering and a duet of source sizes that make any space perform to its fullest.
With smoother and deeper dimming, Xicato XIM GEN 4 BLE out-performs systems with high-end standalone LED drivers. Combined with best in the industry colour consistency and purposely engineered light spectra, XIM provides simply the most beautiful lit effect. At the same time, XIM is more affordable and easier to implement than ever before. No dimming wiring. No expensive control systems.
To view our Smart Lighting Range click here.
Don't settle for anything less.