The Luxient Downlight Range at Efficient Lighting Systems becomes Cyanosis compliant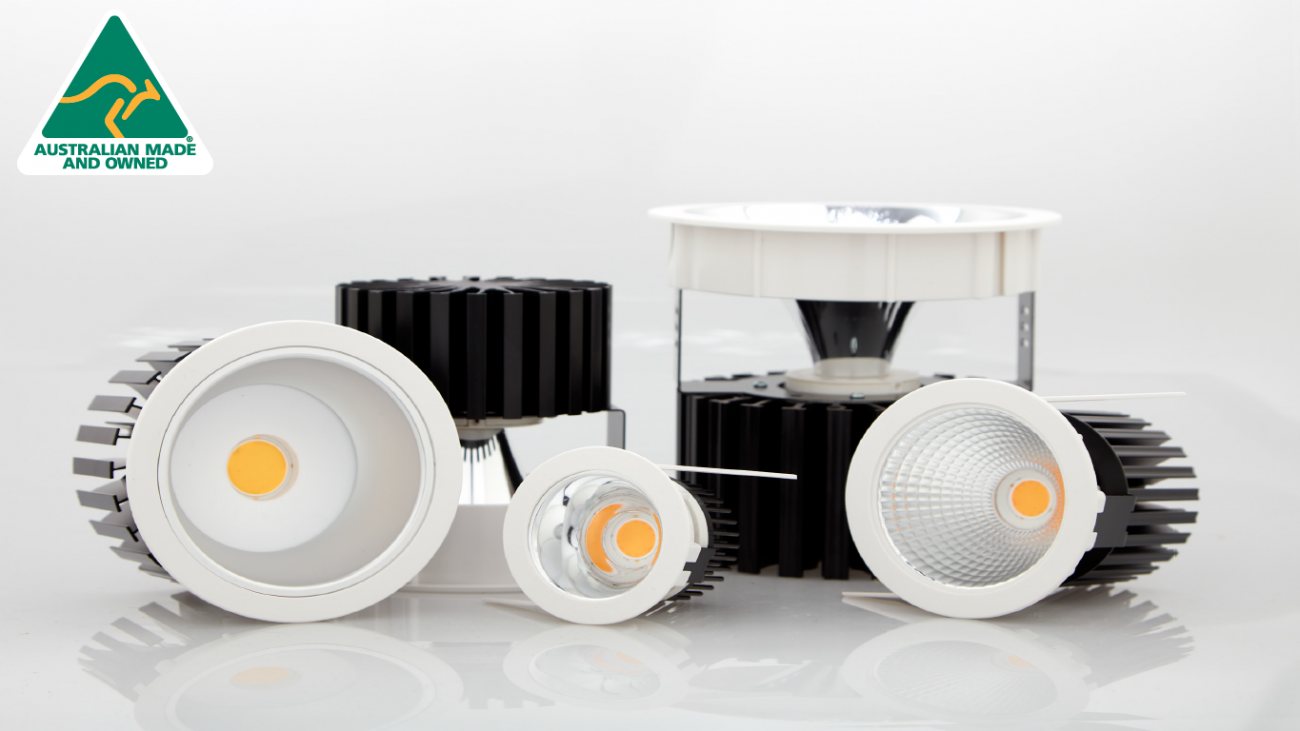 A major priority in every hospital is the ability of medical staff to reliably detect cyanosis through clinical observation. Cyanosis occurs in patients when the tissues near the skin surface are low in oxygen – resulting in a blue/purple discolouration of the skin and mucous membranes. In order to correctly detect cyanosis, the lighting in all clinical observation areas must meet standards and be of the highest quality. In meeting these requirements, Efficient Lighting Systems are proud to announce that we have developed cyanosis compliant LED luminaires within our current Luxient Downlight Range.
In the month of October 2019 we sent our beloved Australian Made Luxient Downlight range to LightLab for Cyanosis approval. We have recently been given the great news – The Luxient Downlight range is officially Cyanosis approved! Australian and New Zealand 'Cyanosis' standard 1680.2.5 sets out lighting recommendations for a variety of tasks carried out within hospitals and medical facilities, specifically for particular tasks associated with clinical observation, treatment and care. According to Standard 1680.2.5, it is mandatory for clinical observation areas to have cyanosis standard lighting installed to assist in the correct and prompt visual diagnosis of cyanosis. This great range of Australian Made downlights now offers even more advantages for your projects.
The high quality, low glare reflectors used in the range are designed to minimise glare while providing ample lighting for task based work and hosts up to 90,000 hours with very little heat output. Available in 4000K CCT and a range of lumen packages, with dim and non-dimming control, Efficient Lighting Systems Cyanosis approved LED Luxient Downlights range enables medical facilities to select long-life energy-efficient fixtures for these areas. As a result of this, Efficient Lighting Systems Cyanosis approved LED downlights additionally enable medical facilities to promote green sustainable business practices.
Key Features of the Cyanosis approved Luxient Downlight range;
Available in 4000K CCT
Meets mandatory Australian and New Zealand 'Cyanosis' standard 1680.2.5
Meets Cyanosis Observation Index (COI) – less than 3.3
High quality, mirror finish low glare reflector
Significantly reduces maintenance due to 90,000-hour life
95+CRI
Up to 101 lm/w output
IPX4 available
Click here to view this range or contact us for more info.