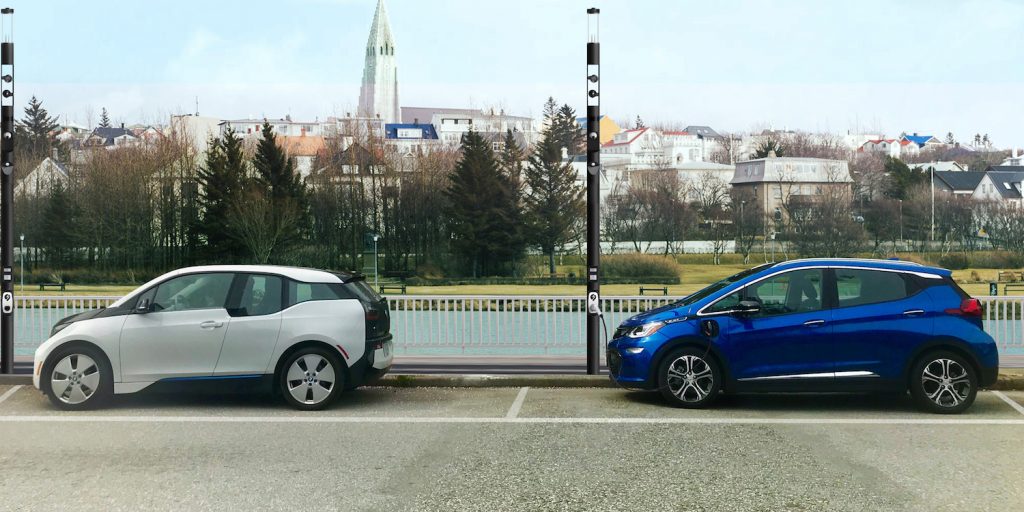 Efficient Lighting Systems is pleased to announce that we have entered an exclusive partnership with EVSE Australia for supply and integration of the EO electric vehicle charging systems in our Ligman Smart Lighting Solutions.
Evse Australia is the exclusive agent for the EO charging systems in Australia. Founded in 2015 EO is a market leader in electric vehicle charging systems designed for commercial environments, fleets and destinations. Integral to the vision of EO is creating reliable, straight forward charging solutions and software for the future.
"We see great potential in this partnership with the increase in demand for Smart Lighting Solutions along with the expansion and fast uptake of hybrid, performance hybrid and full electric vehicles on our roads. The partnership allows for custom integration of the EO charging system into our Ligman exterior lighting products along with a true solution for deployment and management of charging infrastructure and on-charging of electricity usage" Kate Alexander, Director of Efficient Lighting Systems.
All areas of car parking, commercial, private and public require lighting for safety, ambiance and aesthetics. With Ligman Smart Lighting Solutions we can now offer in addition to your lighting requirements built in electric vehicle charging solutions. From lighting design and illumination through to deployment and management of your electric vehicle charging infrastructure we have the solution for you all in one Smart Luminaire.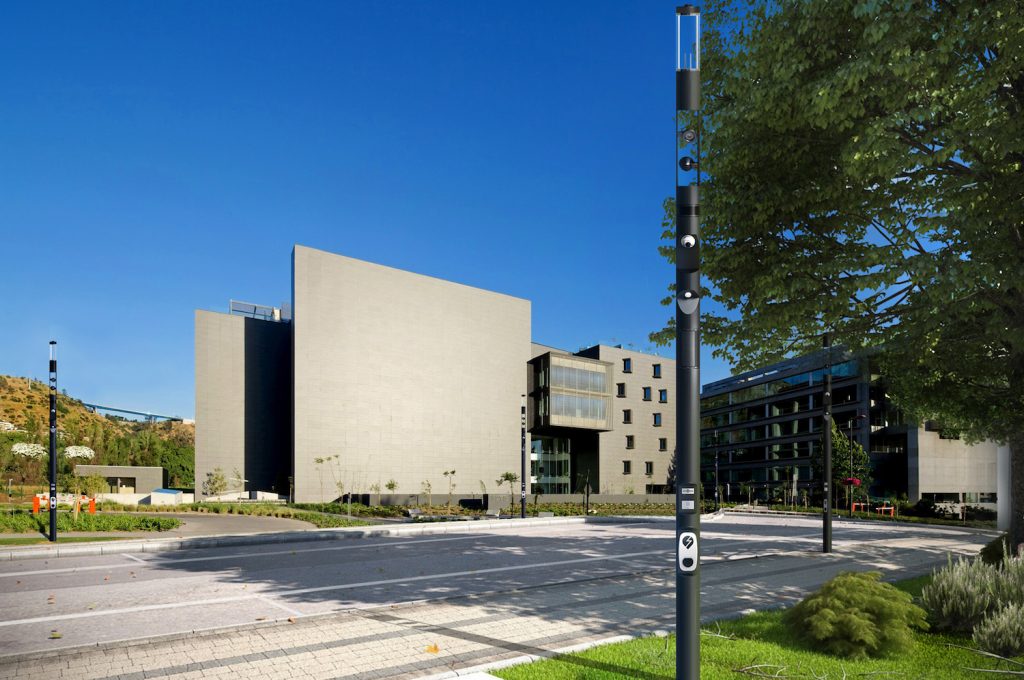 Efficient Lighting Systems in conjunction with Ligman will continue to further develop Smart Lighting Solutions that incorporate the EO charging systems. For more information on the EO charging systems and how they can be incorporated into our Ligman Smart Lighting Solutions contact our sales team on sales@elslighting.com.au or 03 92225522.
For more information on the Ligman intelligent L-Column click here. To learn more about the EO smart charging technology click here.