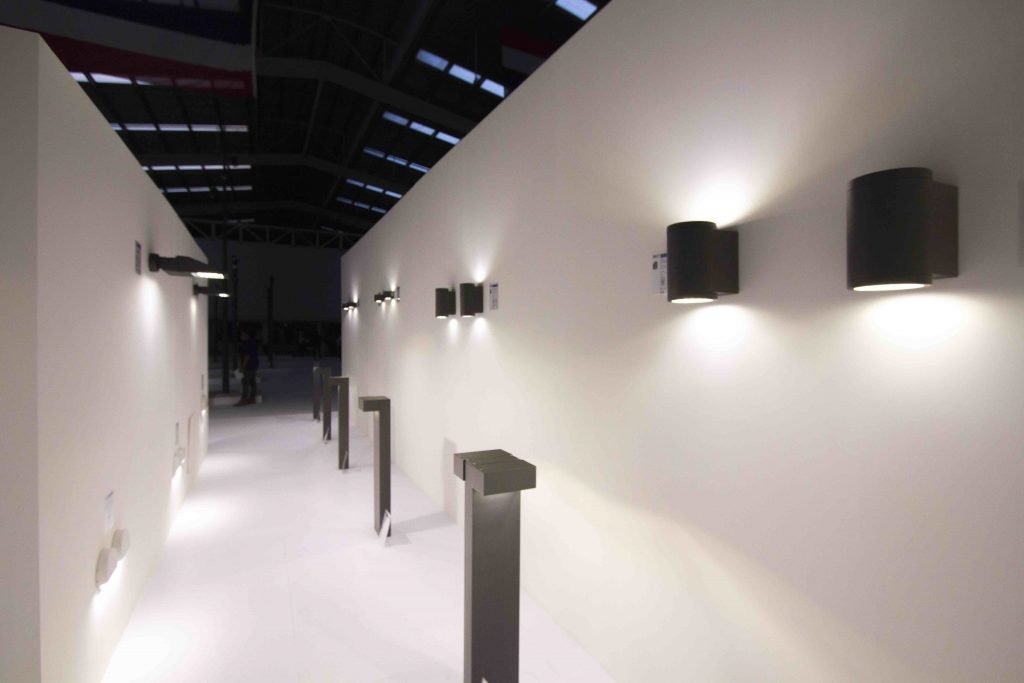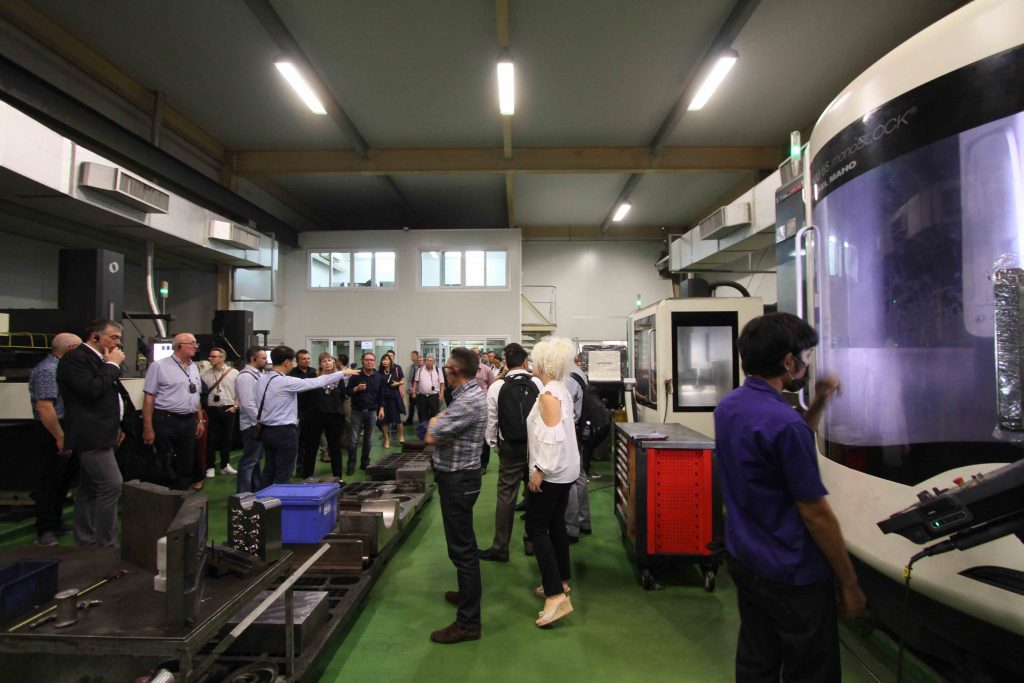 We were recently invited to the Ligman Headquarters in Thailand along with staff from our Australian distribution network for an exclusive Ligman Factory Tour. Staff members from Lighting & Electrical Distributors in Melbourne, Jadecross from Sydney, Stramac from Newcastle, Raylinc from Brisbane and HI Lighting from Adelaide were able to join us for this trip.
Visits to both Ligman factories were organised where we toured the state of the art photometric testing laboratory, new humidity tolerance testing facilities, automated LED board clean rooms and the impressive CNC machining center and high pressure casting facilities.
A tour of the newly installed pop-up factory showroom demonstrating a vast array of existing and new luminaires did not disappoint. The pop-up showroom will be in place until early 2018 while further tours and training take place.
To view Ligmans extensive range and more images and news about their new factory head to their website by clicking here. An exclusive Ligman 48V exterior range is now also available in our products section. To view click here.