In August this year we took part as gold sponsors in the 2019 Australian Smart Lighting Summit held at the Melbourne Convention and Exhibition Centre.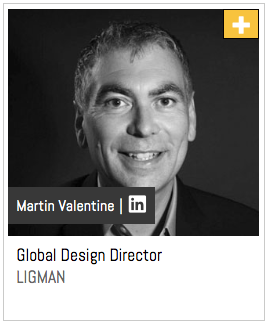 Both days highlighted great discussion, both individual and panel from well renowned Ligman lighting expert; Martin Valentine. He spoke about timeless lighting solutions and their effect on the film industry giving examples from his own work. Furthermore he dove in-depth into what the future holds for the lighting industry in Australia with the latest from around the world, including the news from France where new lighting must be below 3000K.
The Efficient Lighting Systems team; Myles Guldon and Collin Scott joined by John Wall from Lighting and Electrical Distributions did a fantastic job in educating all those who attended about the Ligman brand and its range of interior and exterior lighting solutions.
The event turned great success for company networking opportunities and we look forward to participating in future events to come.
For more pictures and information about the event and future events, head over to our instagram @efficientlightingsystems.
See you all next year!