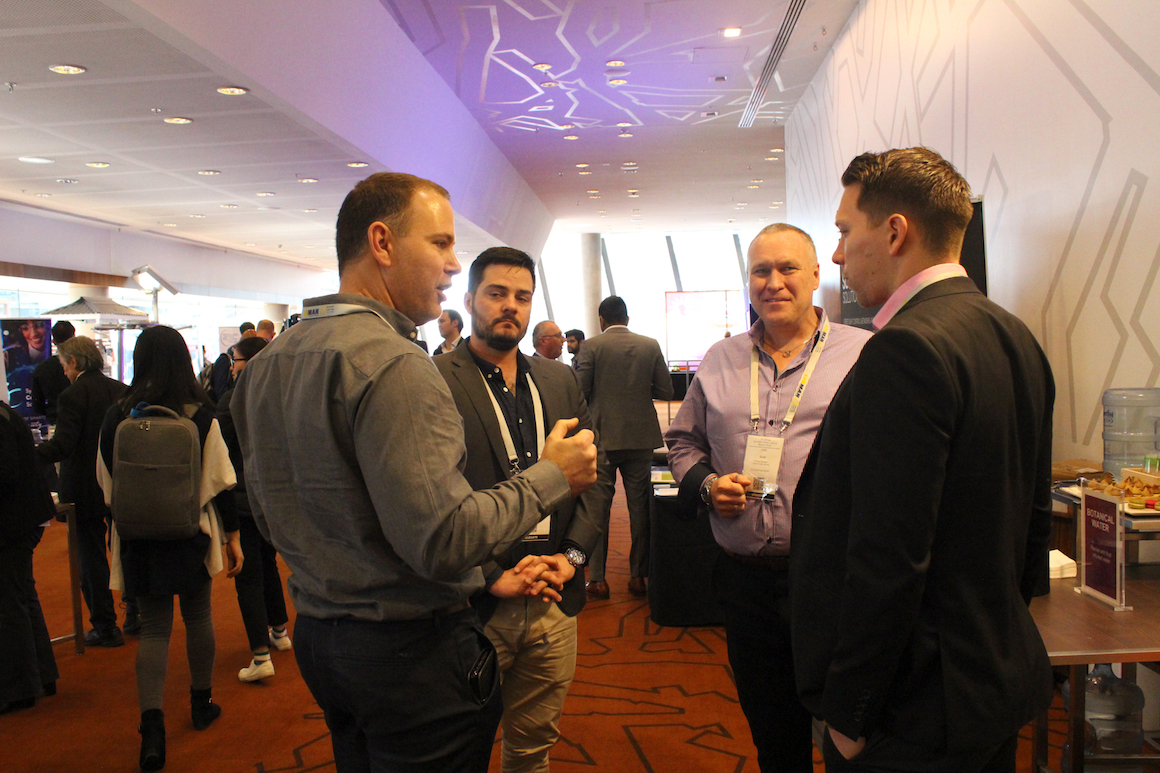 The 2019 Australian Smart Lighting Summit held on the 28th and 29th August at the Melbourne Convention and Exhibition Centre provided great success for all those that attended. This year Efficient Lighting Systems representatives' Colin Scott and Myles Guldon were joined by John Wall from Lighting and Electrical Distributions and Landon Bannister from Southern Lighting along with LIGMAN representative; Martin Valentine to set the day up. ELS partnered with LIGMAN to participate as Gold Sponsors appearing on all official event lanyards for the second year in a row. The group of featured speakers facilitated lighting experts from all diverse backgrounds. Martin Valentine, the Global Design Director for LIGMAN acted as a featured speaker among many other noble names.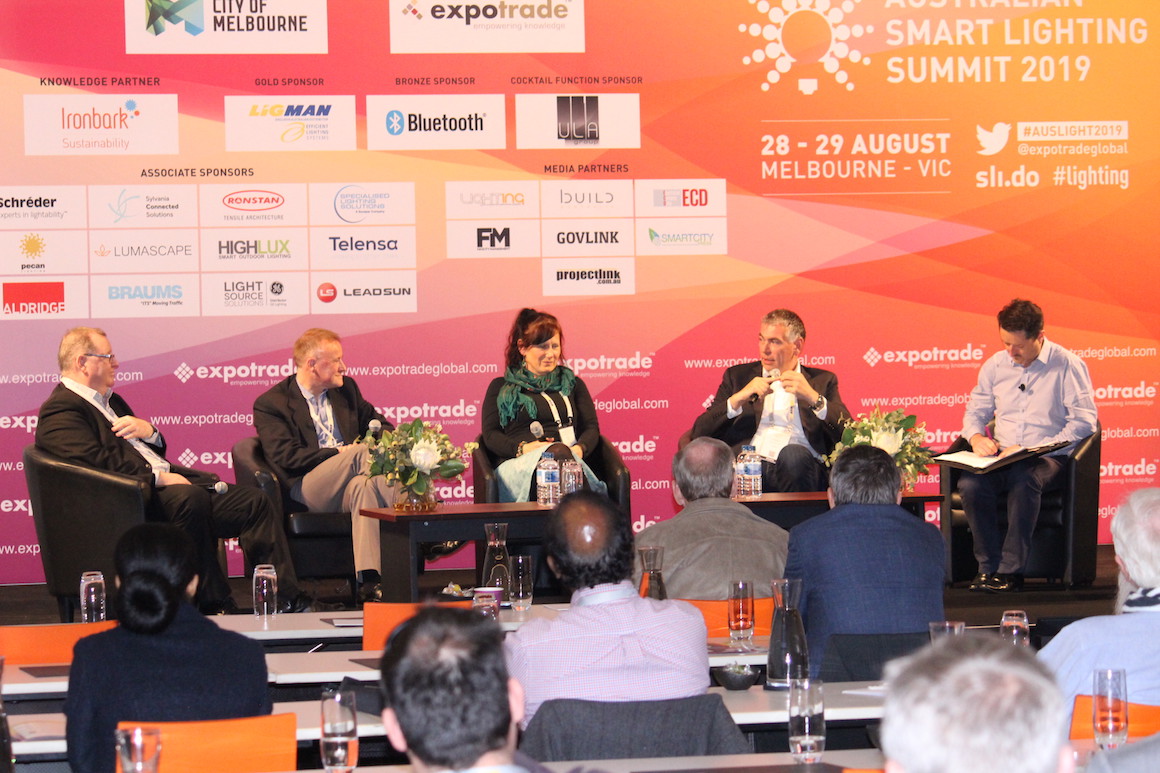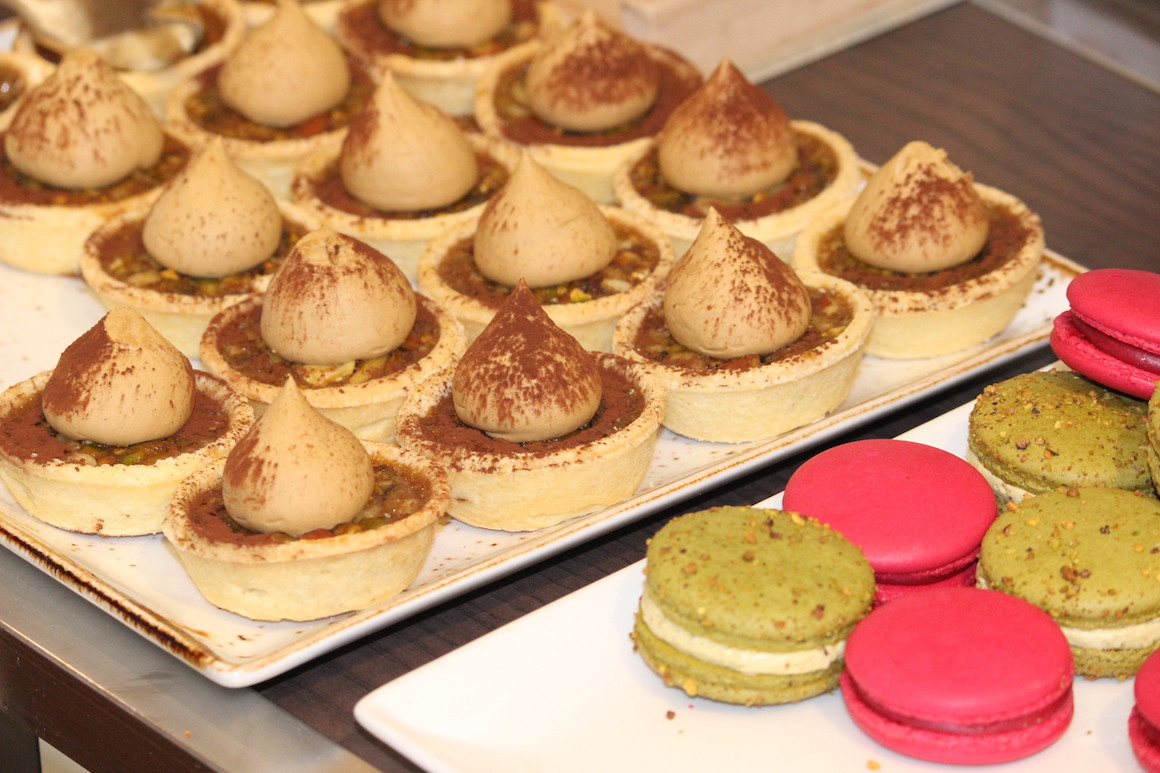 Day one consisted of busy discussion while individuals from all about the industry attended to touch up on their lighting knowledge. Martin Valentine (LIGMAN) held an in-depth discussion about lighting and its effects on cinematography. He showcased some examples of how light in film has been used to influence emotion, to focus attention, enhance textures and, create drama/harmony. He further showed examples of his past lighting designs that were directly influenced by particular films. Lastly he directed his talk to some classic film case studies; what directors and how cinematographers did and why and how this might be something that can be taken into commercial lighting schemes in the future. The day finished off with a cocktail networking function that facilitated long lasting networking relationships for experts from all over the lighting industry. Day one certainly did not disappoint.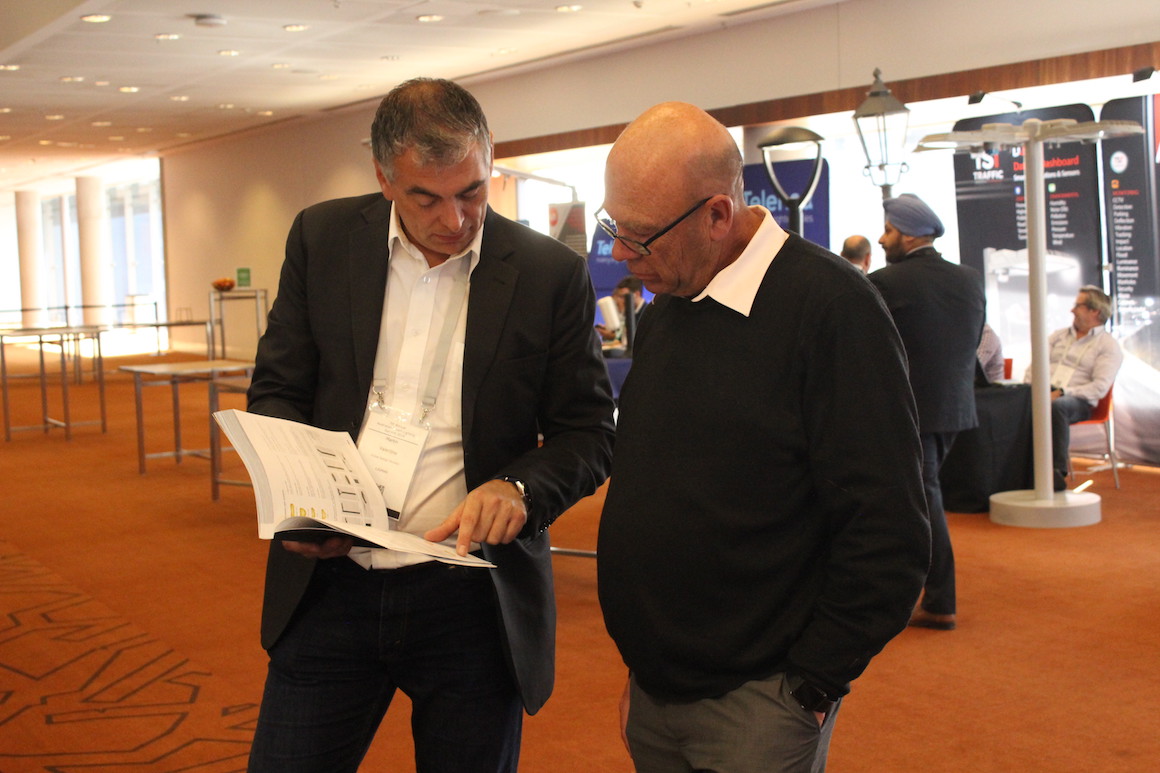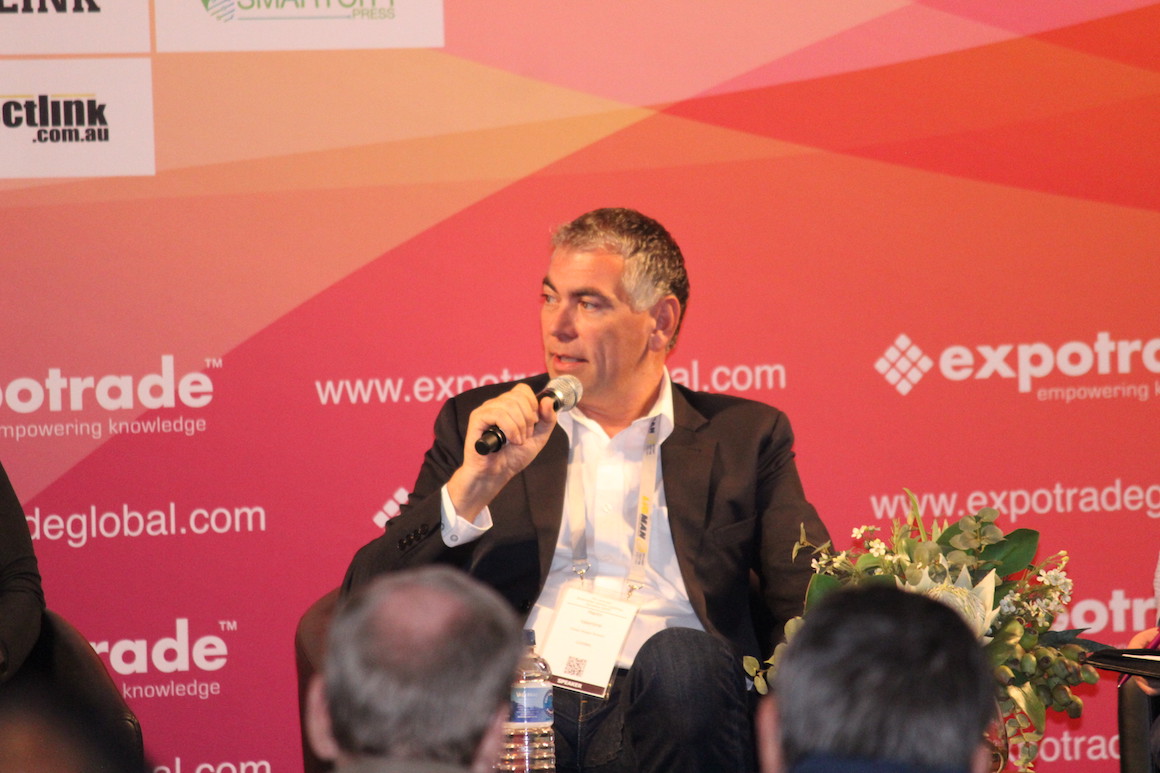 Photos taken by Kate Butler for Efficient Lighting Systems
With such great success from day one, it seemed impossible that day 2 could do any better. Well it did! Day two highlighted a panel discussion where Martin Valentine (LIGMAN) along with many other great names from the industry talked about blue, green and red light and how it has changed in the last 12 months. The panel openly discussed issues and controversies around LED's, health and blue light; realistic goals for lighting temperature; legal implications for councils and DNSP's; and finally, what the future holds for the lighting industry in Australia. With the latest from around the world, including the news from France where new lighting must be below 3000K.
Efficient Lighting Systems would like to mention a thank you to all those that attended the event this year in support of the activities. It always pleasures us to bring together like-minded experts and individuals from all over the industry that care about the future of lighting technology. We would also like to thank our ELS representatives; Colin Scott and Myles Guldon for their dedication to ensure a successful stall set up on both mornings, and presenting a polished appearance on behalf of the ELS brand. Many thanks to all else who participated in making the day a success and we look forward to what next year has to offer.
Head over to our instagram to keep up to date with all our future events.
For more information head to Ligman