7 ways Efficient Lighting Systems is

different

from other lighting solutions
Most businesses strive for uniqueness, but in a crowded, cacophonous market it's challenging to convey how your business is not only different but better than, all the others. Efficient lighting is not like other lighting companies. Grown from the ground up, Efficient Lighting Systems leads the market in lighting innovation and design. In an industry that is saturated with lighting options and opportunities, here are 7 things that make us different from everyone else.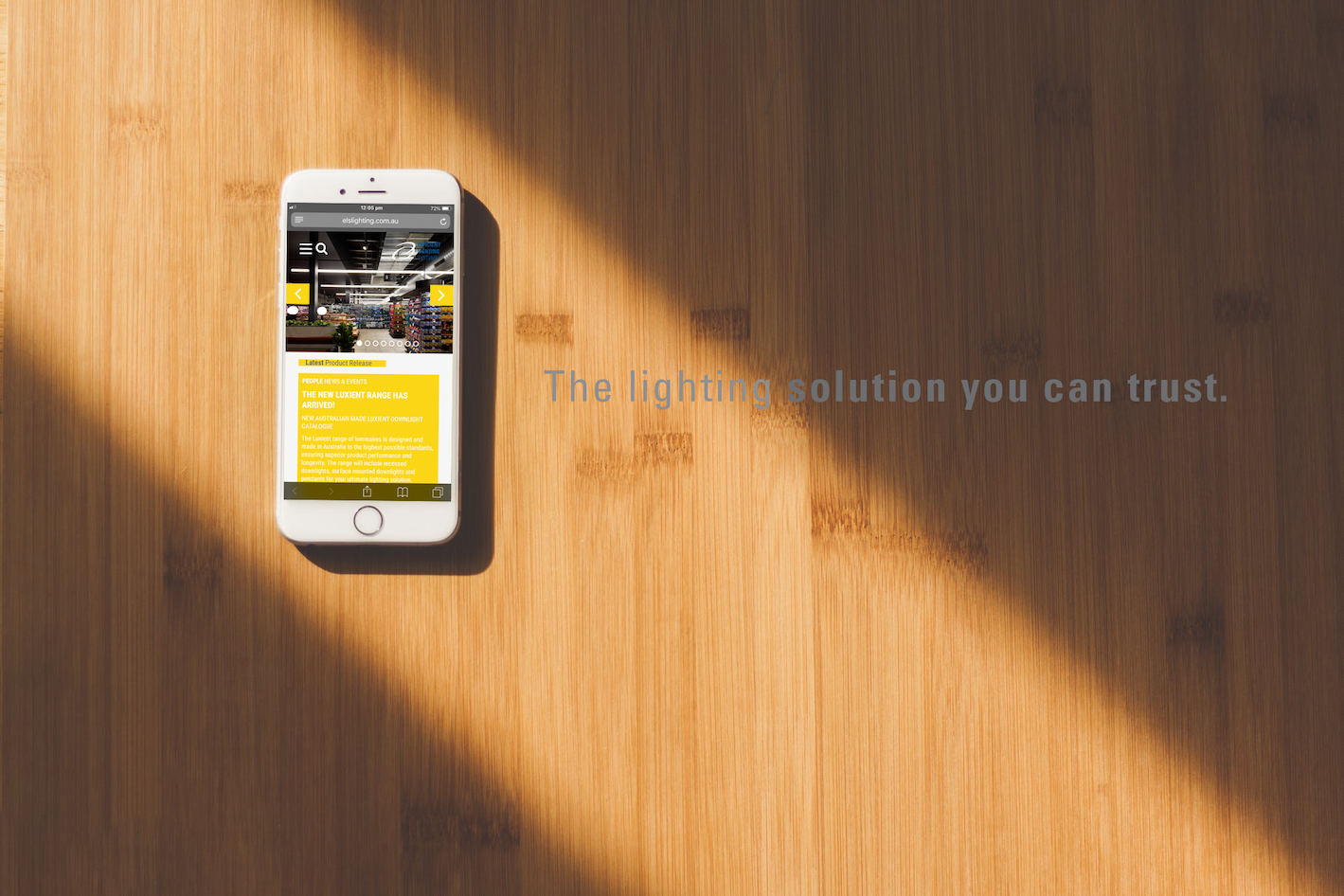 Specifying made simple.
1. DESIGN
Our in-house R&D design team work tirelessly to merge great design with top quality components. The dynamic style of our business and our close relationship with local suppliers allows us to work quickly to implement the newest technologies as fast as possible and create job specific products on demand.
2. MANUFACTURE 
At Efficient Lighting Systems we are passionate about manufacturing in Australia and utilise the many talented craftspeople in Australian manufacturing for components across all of our products. Local manufacturing allows us to keep our lead times short and our quality control at the highest possible standard.
3. PERFORMANCE
We understand that not all installations are the same and not all products are the right fit for every job. We therefore offer a range of different outputs and optics across our products to individually suit the needs of each installation. Our in-house design team specifically designs all reflectors to ensure optimal performance, glare control and shielding is achieved for every luminaire.
4. CONTROL
The way lighting interacts within an installation can change the way in which a space feels at any given time. Lighting control can assist in enhancing this and we make sure we can offer the most technologically advanced systems to suit. Whether this it's a standard DALI system, or a state of the art wireless Casambi bluetooth system with beacon technology, we have it covered.
5. iBEACON
Efficient Lighting Systems' Casambi enabled product has now implemented iBeacon - one of the most widely used beacon protocols. So, by choosing Casambi as a control system to manage your lights, retailers, galleries, museums and public spaces can also reap the extra benefits of beacons. With a specifically designed mobile app, Beacons can be used to enhance visitors experiences in a myriad of ways from providing information at galleries and museums, customising special shopping offers in retail applications and way finding in large public spaces such as universities, hotels and public transport interchanges. For more information on Casambi visit: https://casambi.com/
6. QUALITY 
Quality is the number 1 priority for all our products. Every product is tested before it leaves our Brunswick factory and we only use the highest quality components and manufacturing processors available to ensure that each time a product leaves our door it is the best it can be.
7. ACCREDITATION
We like to dot our i's and cross our t's which means you can always feel confident that our products come with all the right safety and electrical certification along with certified photometric test reports. We are members of the following industry groups -
- Illuminating Engineering Society of Australia and New Zealand
- Lighting Council Australia
- Electrical Regulatory Authorities Council (ERAC)
- Australia Communications & Media Authority (ACMA)