Overview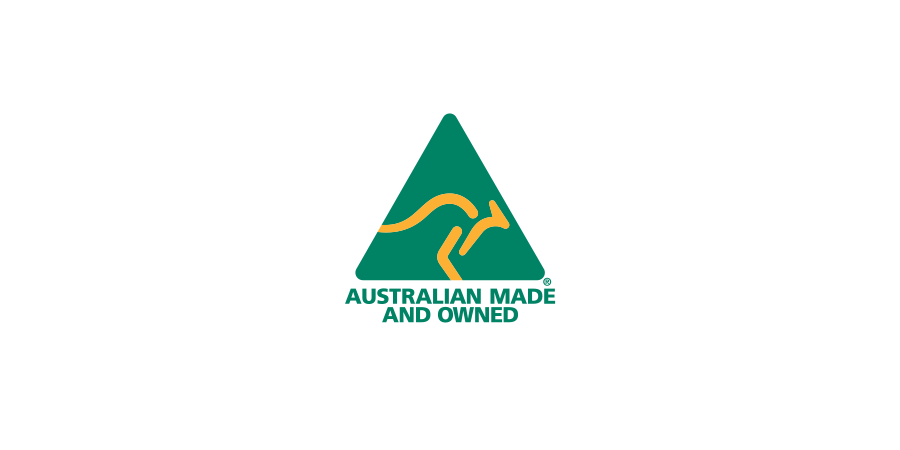 Product Description
Flex by name and Flex by design. The Flex 70 Pendant luminiare is one most versatile high performance pendant luminaires available in the ELS range.
Presenting a sleek minimalist style, the Flex 70 Pendant features optics that ensure exceptional glare control a cornerstone of ELS's design philosophy.
It is available with variable output technology to optimise performance to exact project requirements.
Product Details
| | |
| --- | --- |
| Absolute luminous flux | 680lm – 1209lm |
| System watts | 8W / 10W / 12W / 14W |
| Luminaire efficacy | up to 100lm/W |
| Colour deviation | 2 SDCM |
| Colour rendition Index | >95 |
| Correlated colour temperature | 2700K / 3000K / 3500K / 4000K |
| Lumen maintenance | L90B10 90,000hours |
| Dimming method | Non dimm / Trailing Edge / DALI / Casambi |
| Optic | PMMA Clear Lens |
| Beam angle | 13° / 25° / 34° / 54° / Oval / Asymmetric / Linear / Zoom |
| Luminaire housing | Aluminium Powdercoated |
| Luminaire housing colour | Black / White / Custom |
| Luminaire baffle colour | Black |
| Custom body finishes | Custom powdercoat colour |
| Suspension | Clear flex 1m |
| Country of origin | Australia |
| Warranty | 7 years |
Custom Luminaire Modifications
RGBW (remote driver)
White tunable (remote driver)
Horticultural version – Bloom/ Leaf
Optional Accessories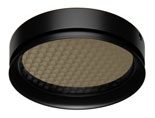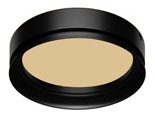 Optional Cloth Flex
3 CORE OR 5 CORE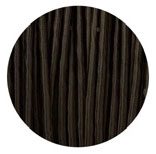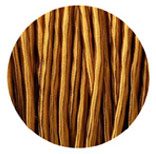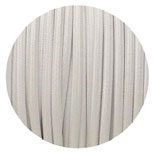 3 CORE ONLY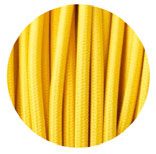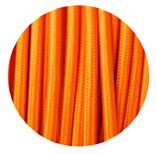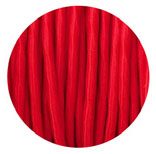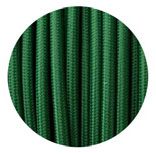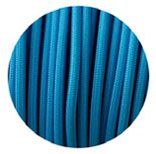 Custom Housing Design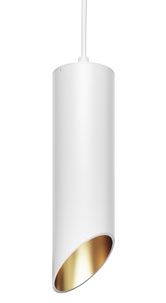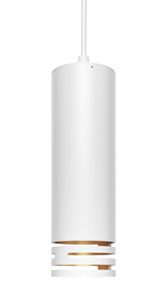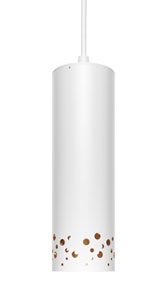 INTERNAL COLOUR
To specify an alternative internal colour (as pictured above) add internal colour after custom design part code
ie. FPL70.D1.GOLD
*Secondary optics (including oval, asymmetric, zoom, honeycomb & coloured filters) not available with custom housing designs
Product Variants
HOW TO SPECIFY
FIXED CCT
Select from the available options to configure luminaire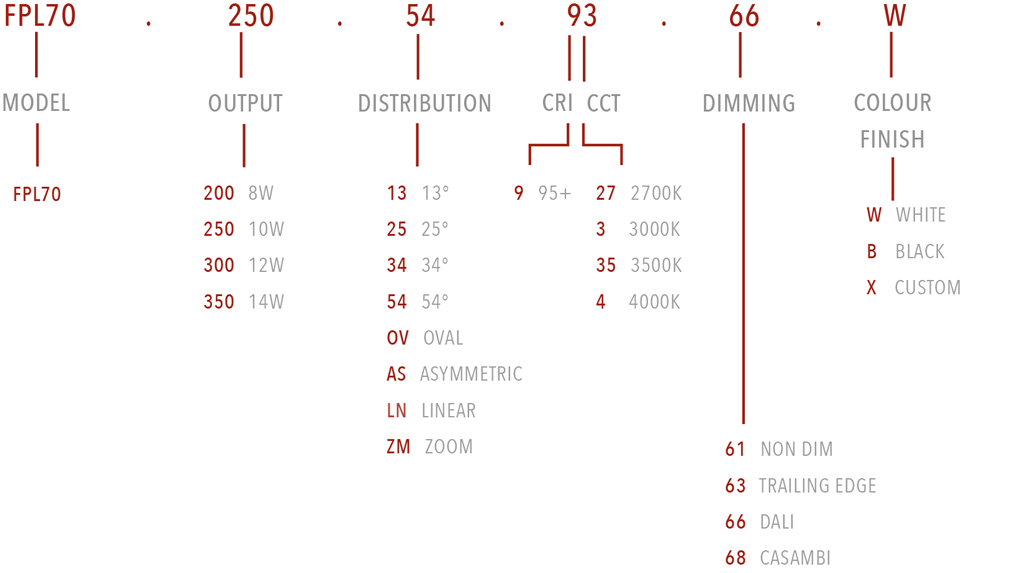 TUNABLE WHITE
Select from the available options to configure luminaire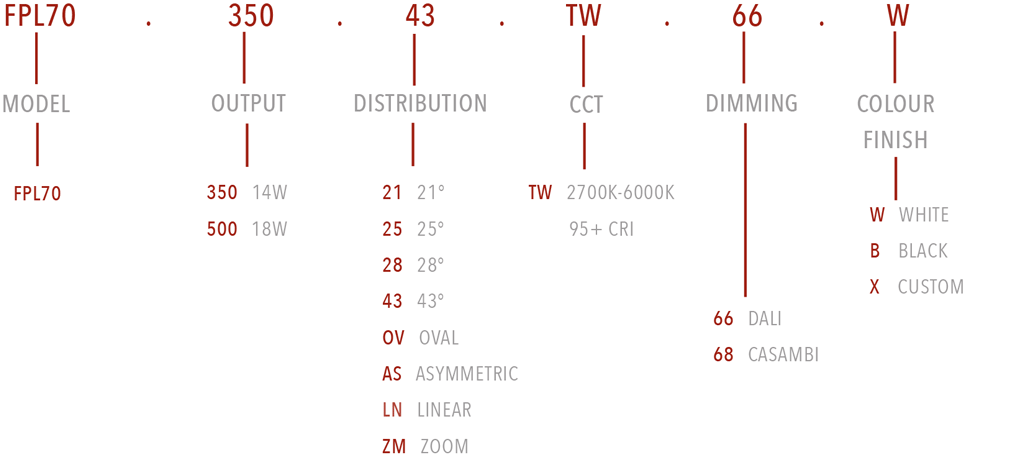 RGBW
Select from the available options to configure luminaire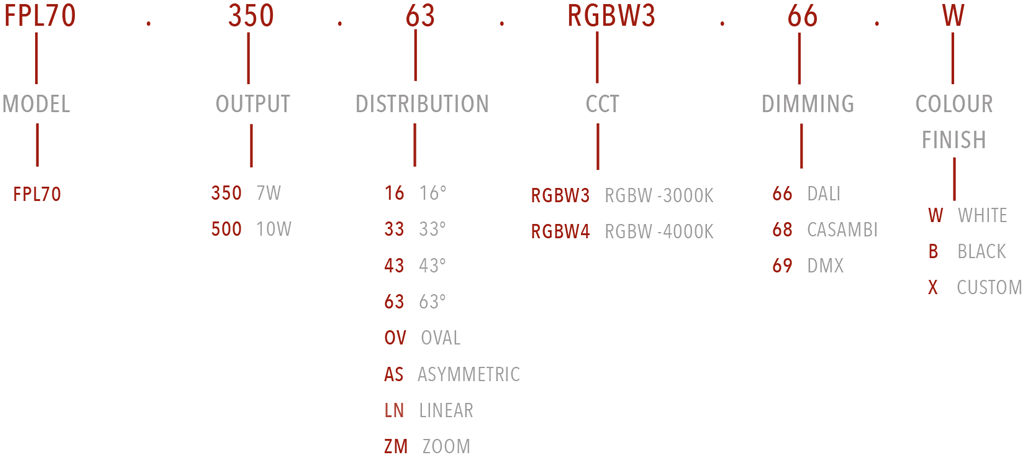 For more details, download the FLEX 70 PENDANT | LENS Information Sheet