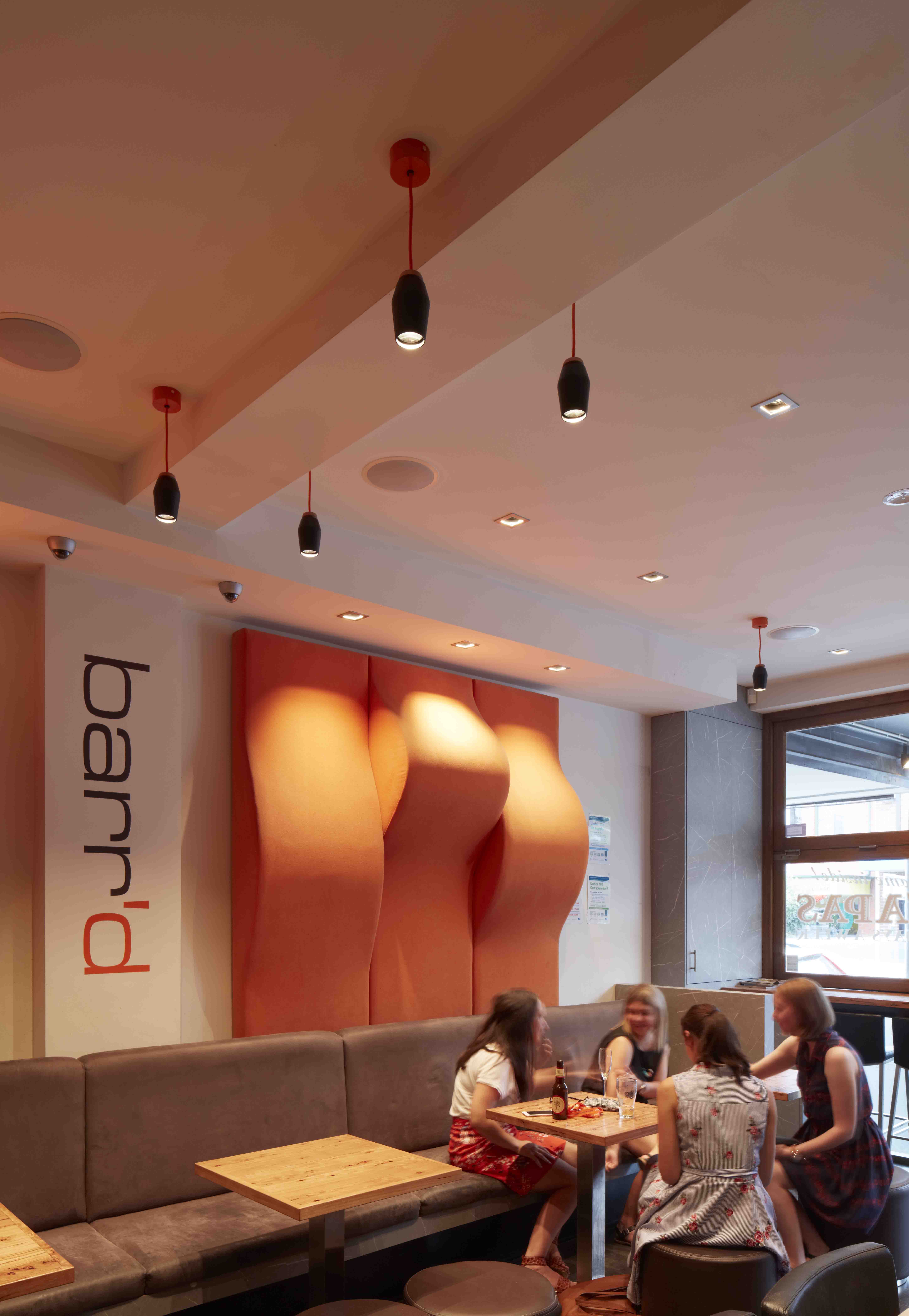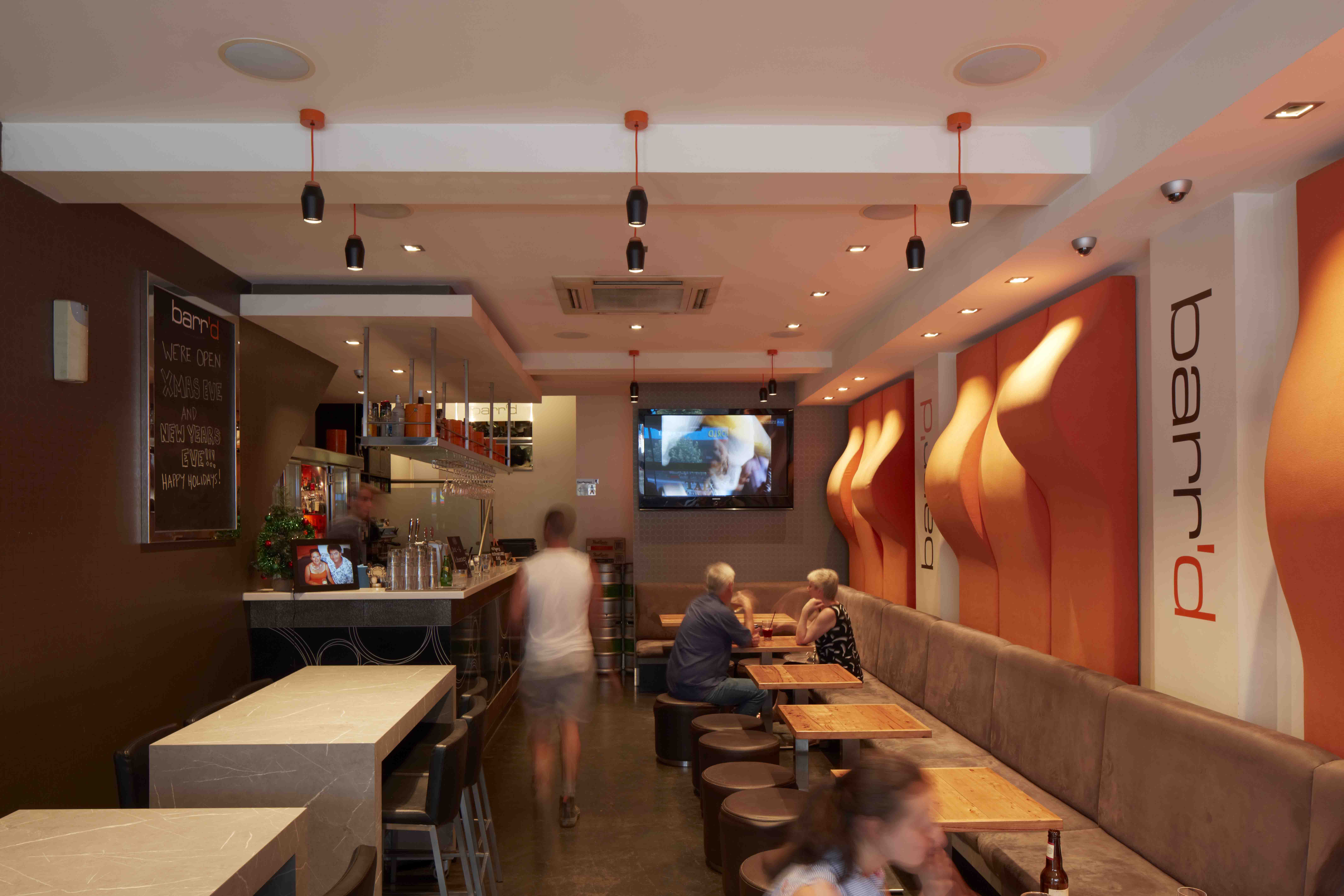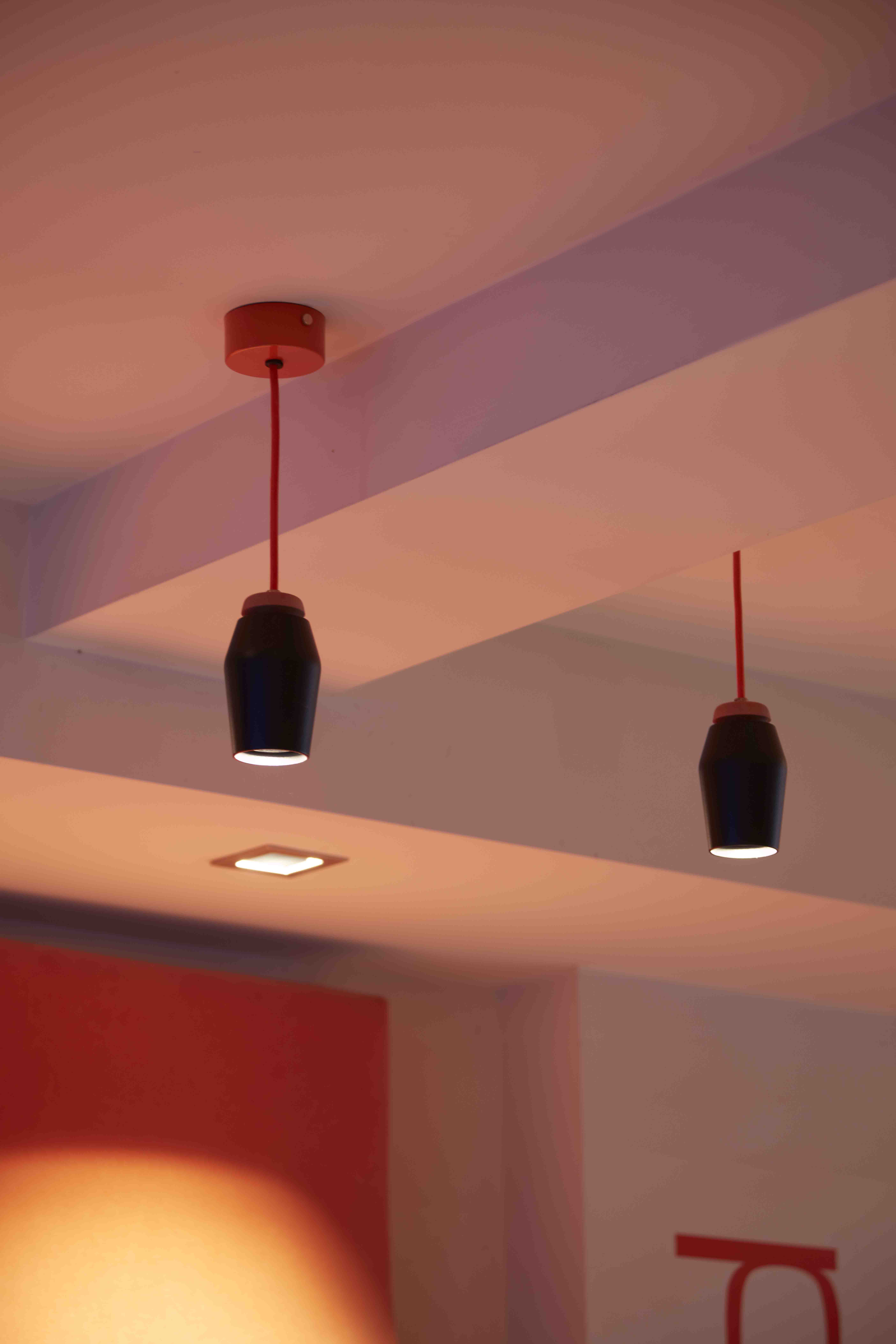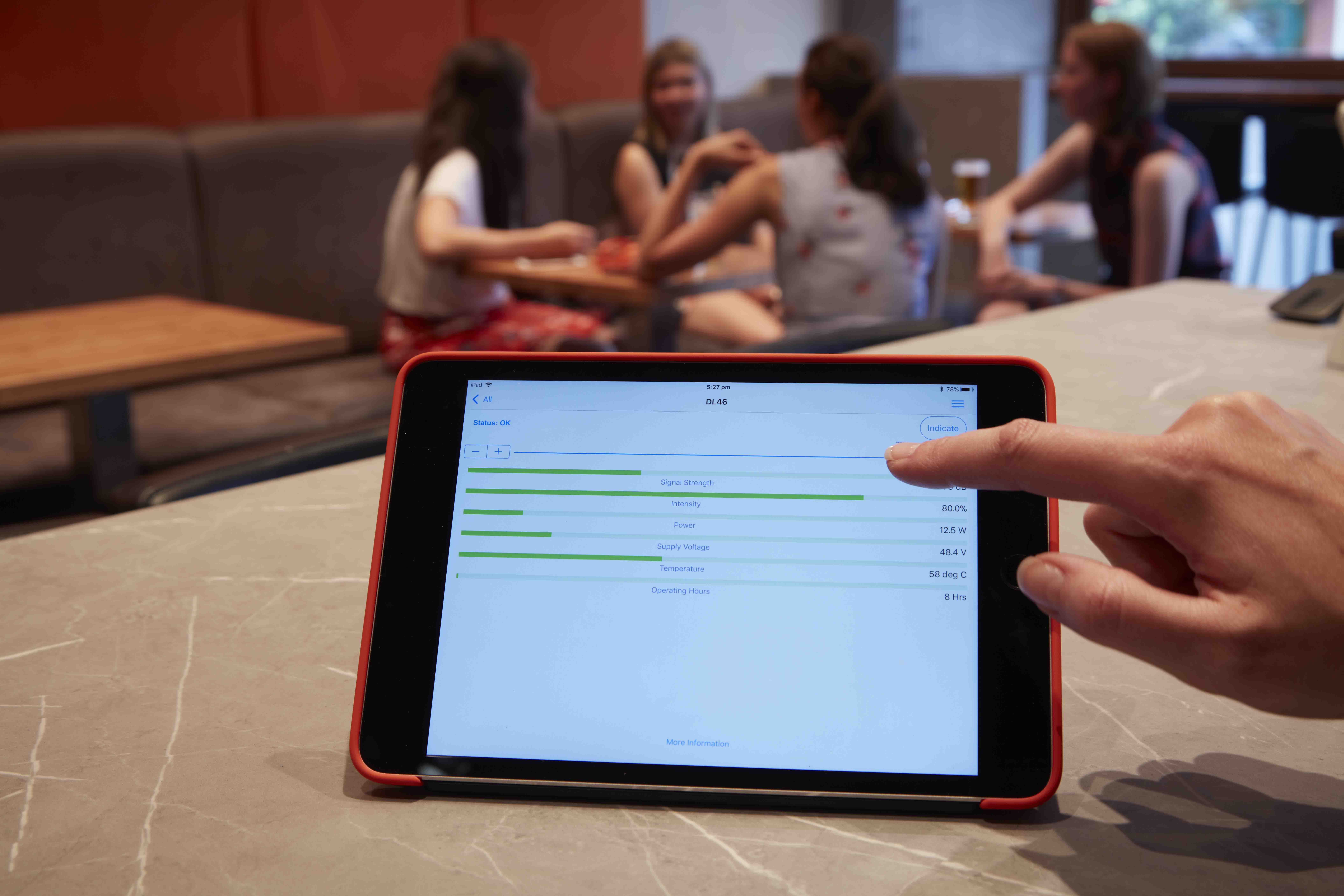 About Project
This popular wine and tapas bar based in East Ivanhoe has undergone an interior upgrade. As part of the upgrade the proprietors wanted to replace the existing 50w low voltage down lights and pendants with a more efficient LED option. The lighting brief also stipulated that the new LED lighting must be warm in colour and must accurately depict the colours selected in the interior fit out. The proprietors also wanted to be able to dim the fittings in different zones without the cost and disruption of rewiring the installation.
Efficient Lighting Systems 'Smart Lighting 'with Bluetooth control was selected as the best solution. The 13 exiting pendants were replaced with the ELS Iconic 66 Pendant with 2700K, CRI98, Bluetooth dimming LED modules. The 39 existing downlights and wall wash downlights were replaced with ELS 9000 downlights with 2700K, CRI98, Bluetooth dimming LED modules. The lights were then zoned in to the following groups as specified by the proprietors:
Pendants; Wall wash downlights; Downlights – main restaurant area; Downlight – Bar servery; Downlights – Buffet servery; Downlights – Toilets
The proprietors have easy control from their tablet device with the free app provided. They can modify lighting levels to suit different functions or select 100% for cleaning or maintenance activities. The inbuilt beacon facility directs client to the Barr'd web page. The result is complete dimming and zone control with excellent colour rendering, with an approximate energy saving of 5000kWh/year, and very happy proprietors.
Products Used
9000 Downlight
Iconic 66 Pendant
Job: Barr'd Wine & Tapas Bar
Completion: 2018