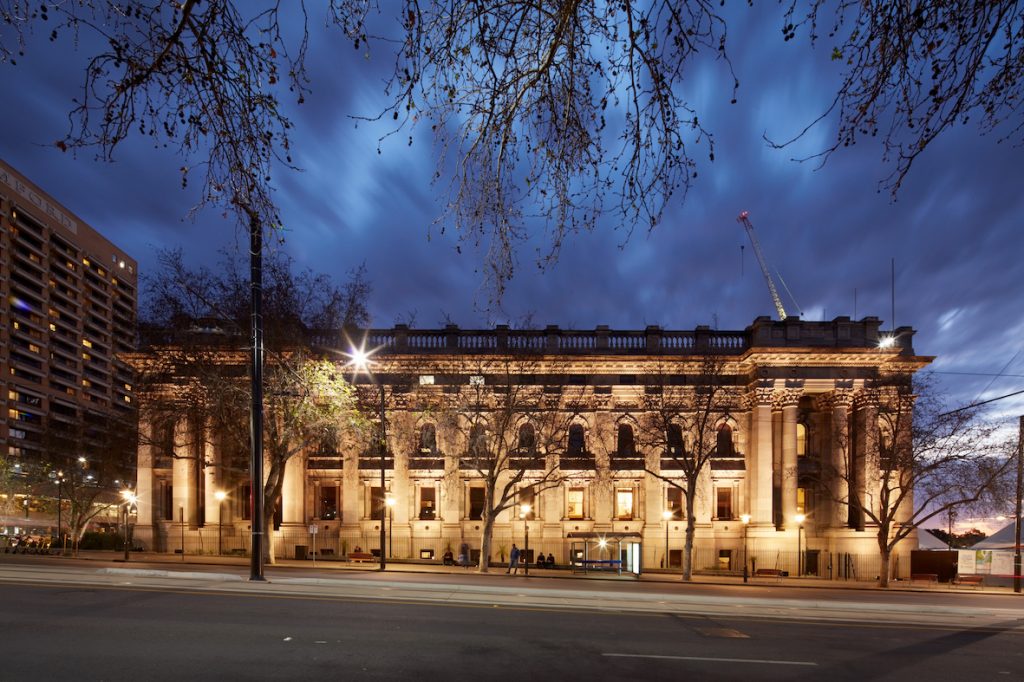 Arguably one of South Australia's most iconic landmark buildings, Parliament house is a heritage listed building situated in the heart of the Adelaide CBD.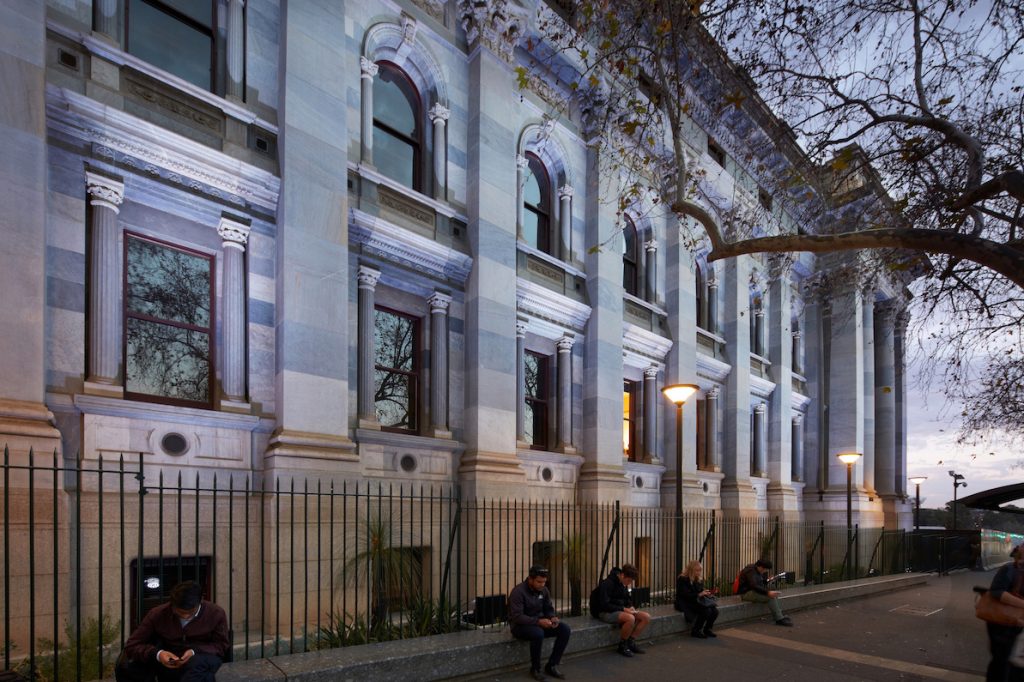 Playing with colour
Swanbury Penglase Architects and System Solutions Engineers were given the task of enhancing this historic building to highlight the facade whilst being sympathetic to the many original features of this important and well-known building. This has been achieved using the Ligman Quantum 2 RGBW Floodlight fittings with DMX control to change the colour and ambience as required.
With a subtle use of colour, the building façade can change to mirror the theme of the riverside area close by, as well as being available to highlight special occasions such as Australia Day or other significant celebrations/events. At night this building now comes alive and this once hidden gem is now a spectacular part of the Adelaide skyline that will wow for years to come.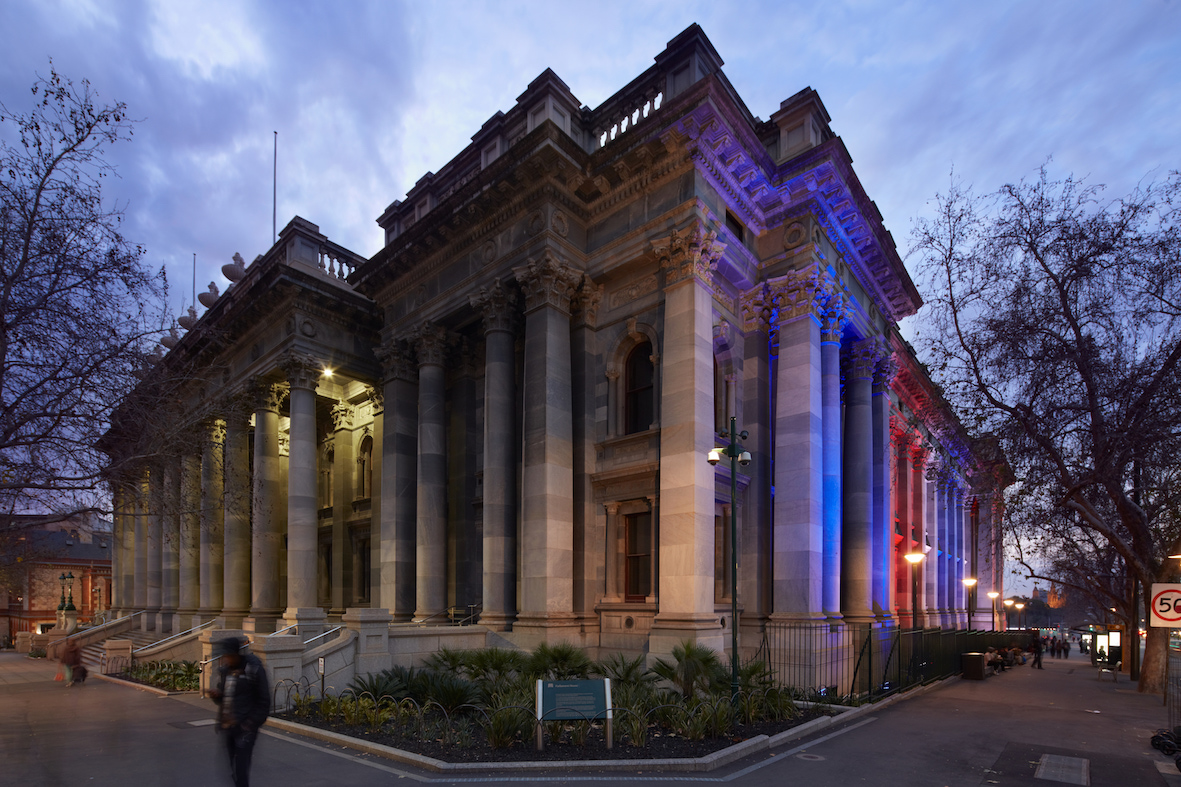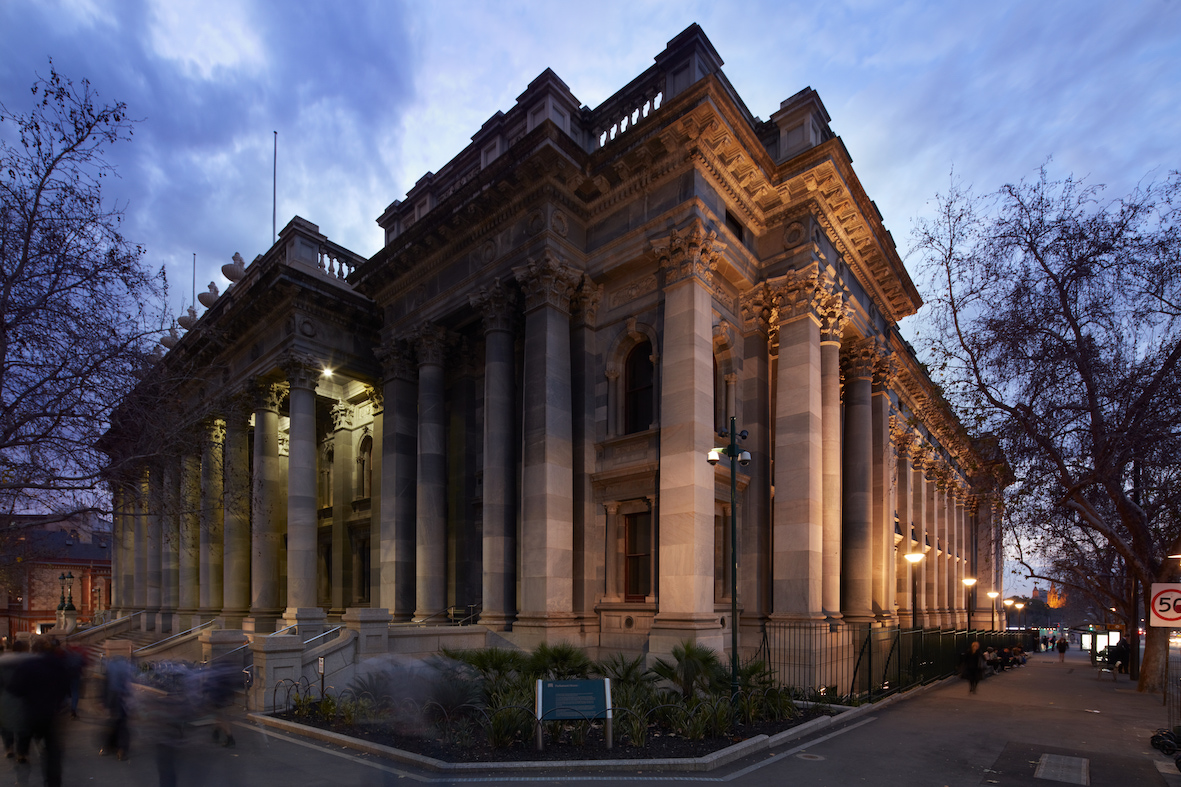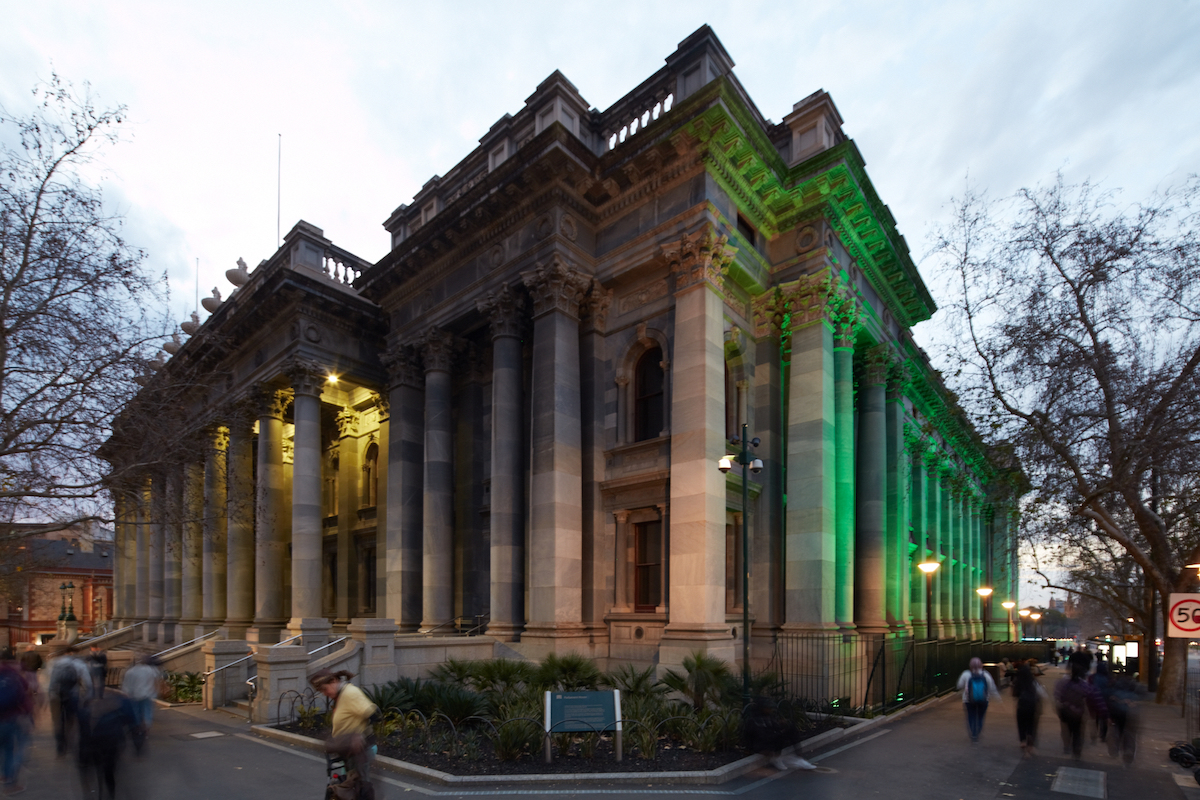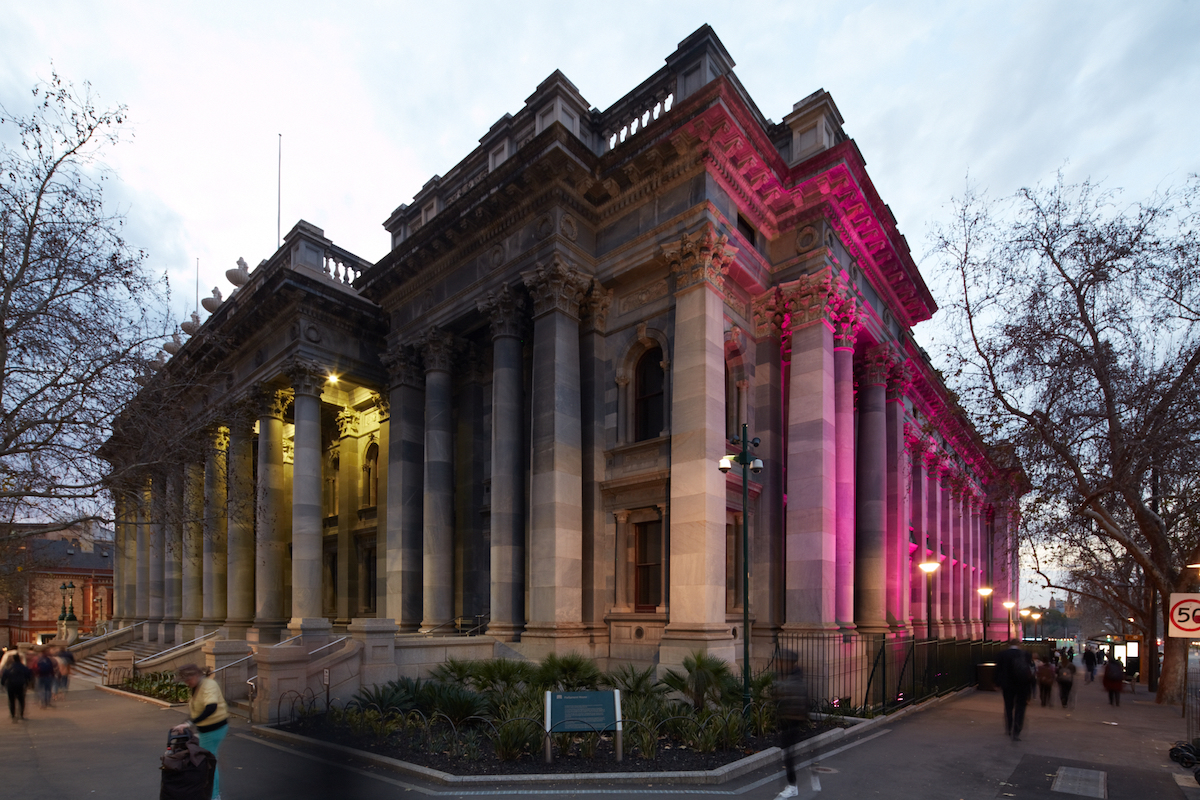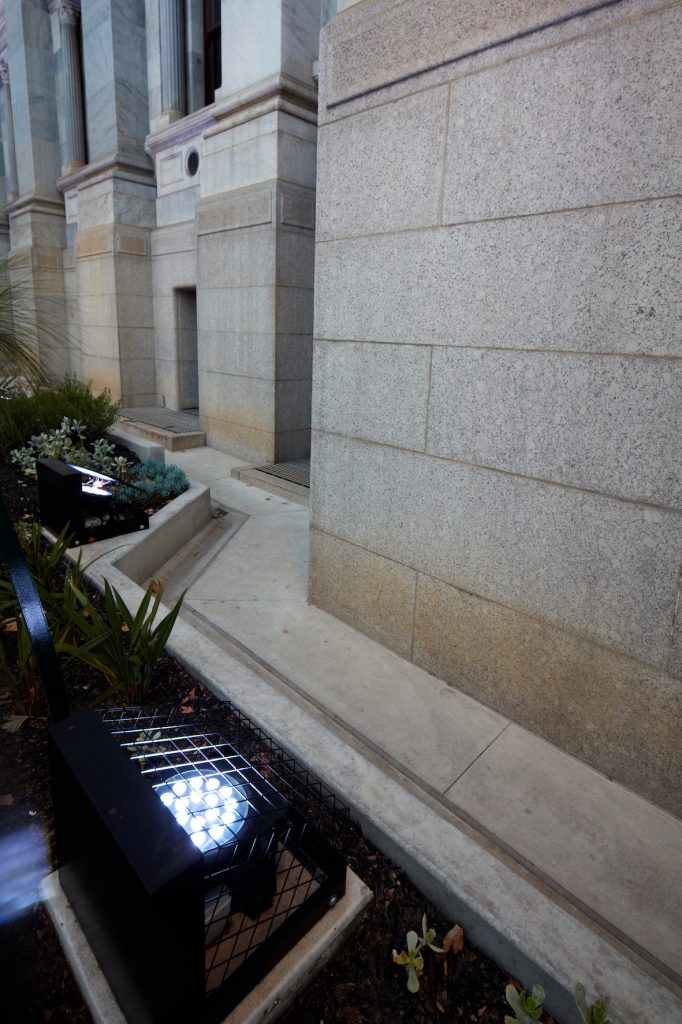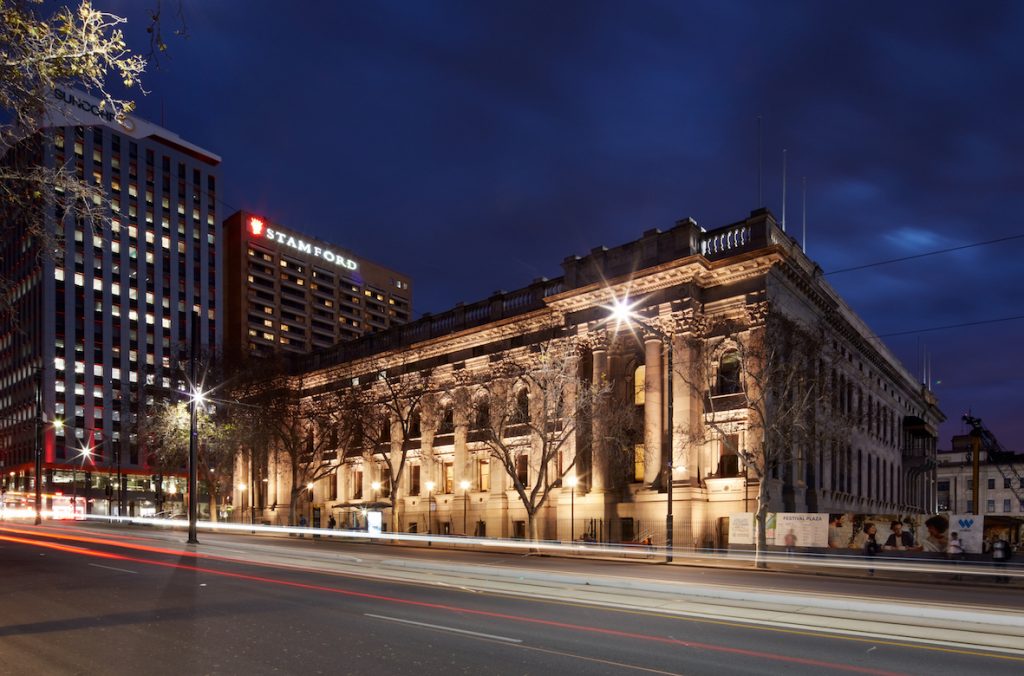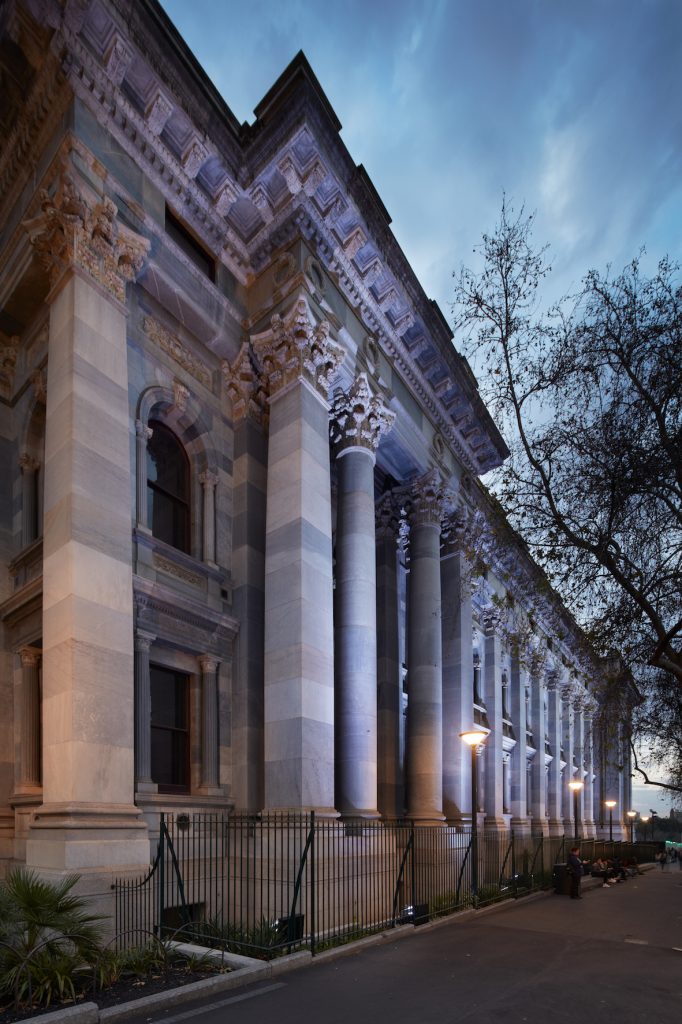 Luminaires used
Are you planning a similar project?
We would be more than happy to help you with your selection of suitable luminaires.
Need more inspiration? View some of our other world recognised projects: