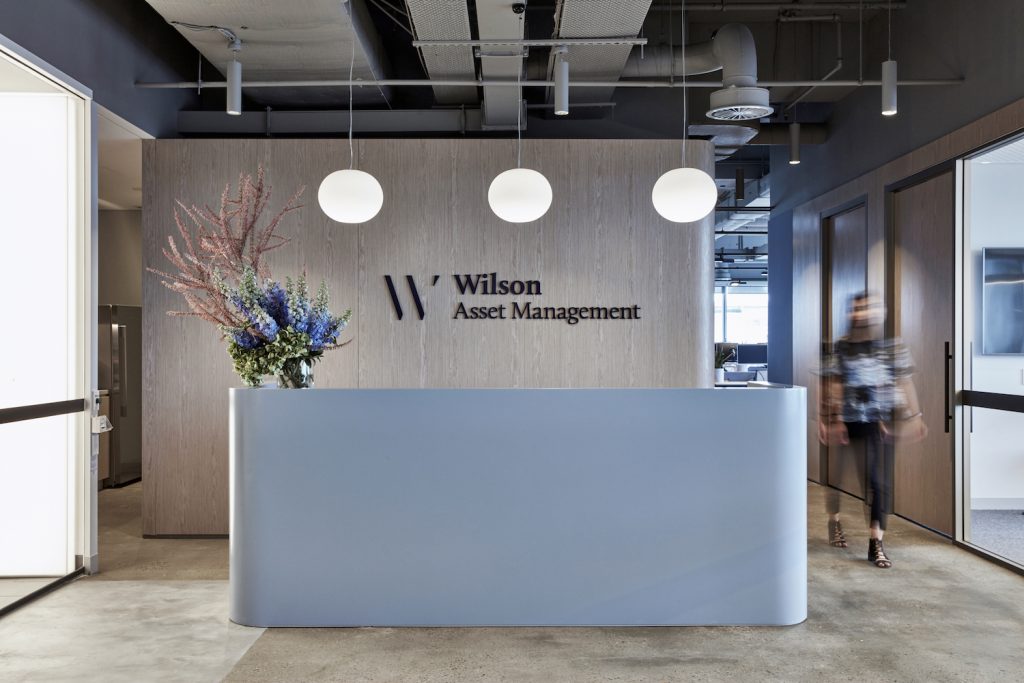 "An aesthetic departure from the standard client experience"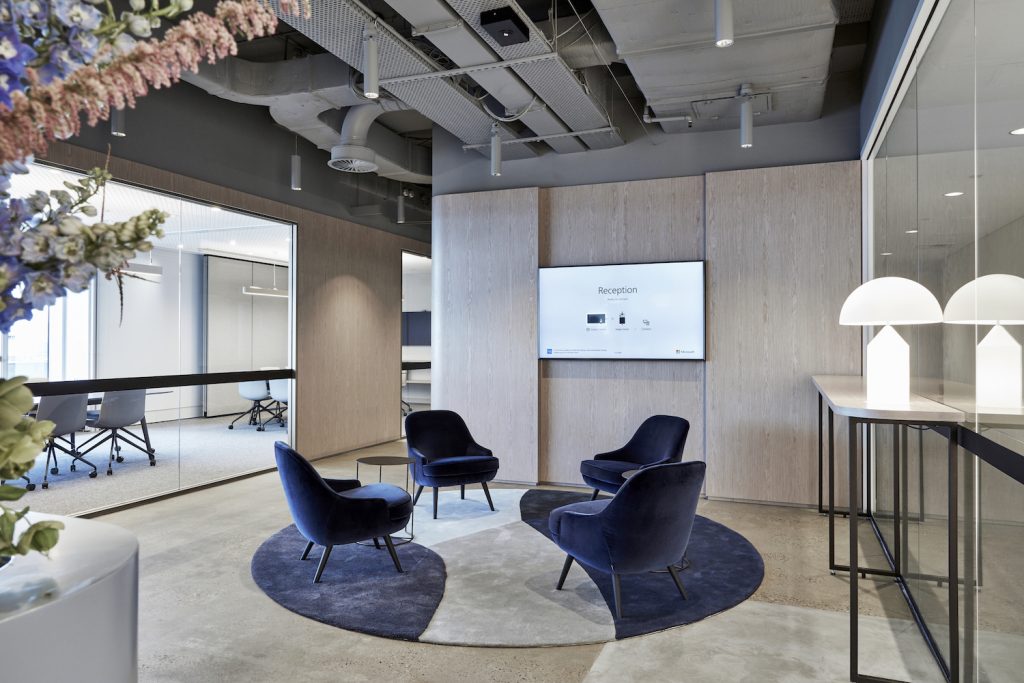 Wilson Asset Management; "an aesthetic departure from the standard client experience". Our New South Whales' distribution agent was approached to help select decadent luminaires for the newly relocated Wilson Asset Management office. The new design is known to stretch the boundaries of normal office attire. This new premises creates an opportunity for WAM's people and clients to be immersed in their distinct brand and culture.

A welcoming visitor embarks on a truly calming experience complimented by the natural stone and earthy palette. The reception area is illuminated with Efficient Lighting Systems ADL90 Pendants showcasing a custom grey colour which adds to the classic tones of the open area. The ADL90 pendants hang from a semi exposed roof giving an industrial and natural feel to the visiting area.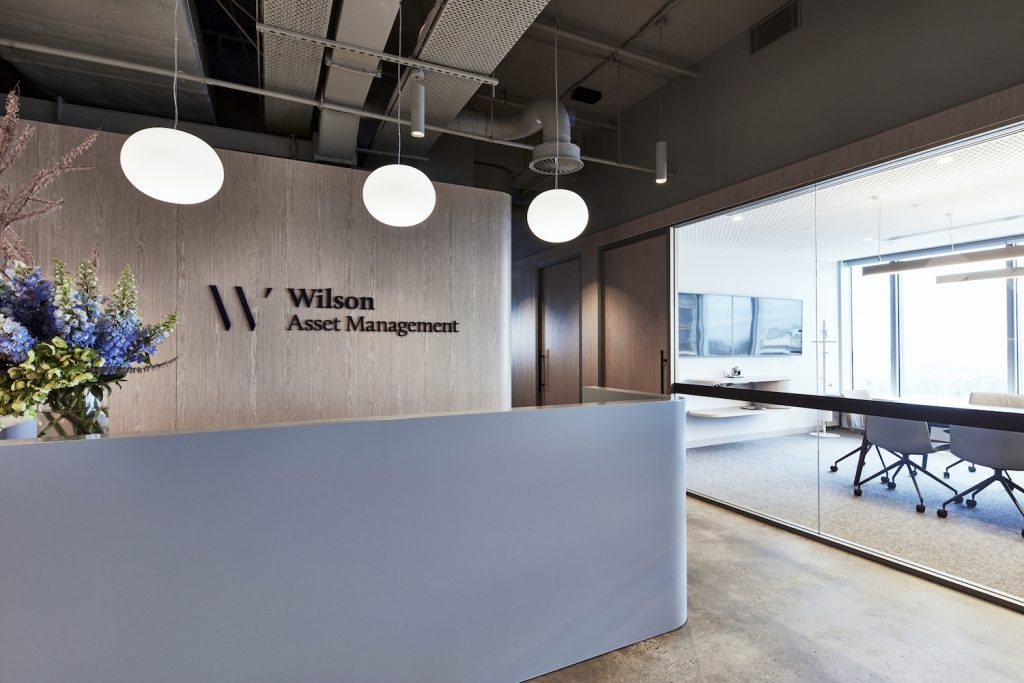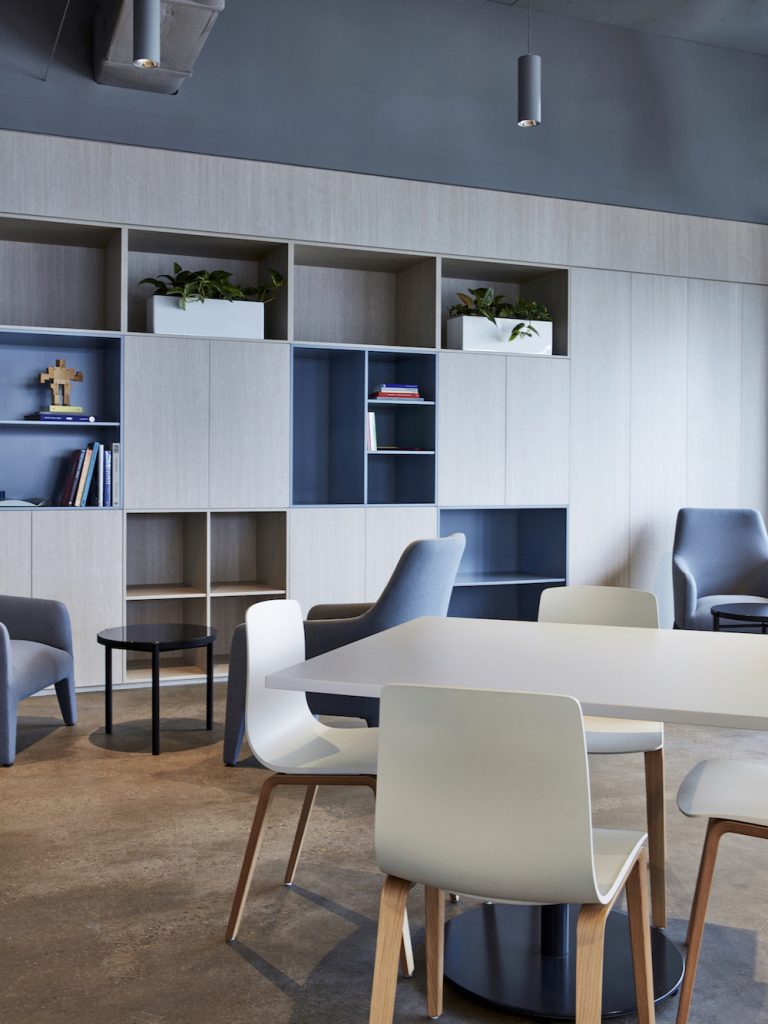 The ADL90 Pendants were chosen for their sleek and sophisticated shape which blends in naturally with the environment of the work areas. The custom grey pendants can also be seen hanging just above the large windows that show a picturesque view of the Sydney Harbour for employees and visitors alike. The design takes cues from hospitality and residential interiors to promote a sense of familiarity and to create connection. The ADL custom grey pendants were an obvious choice for suitability both in design and function.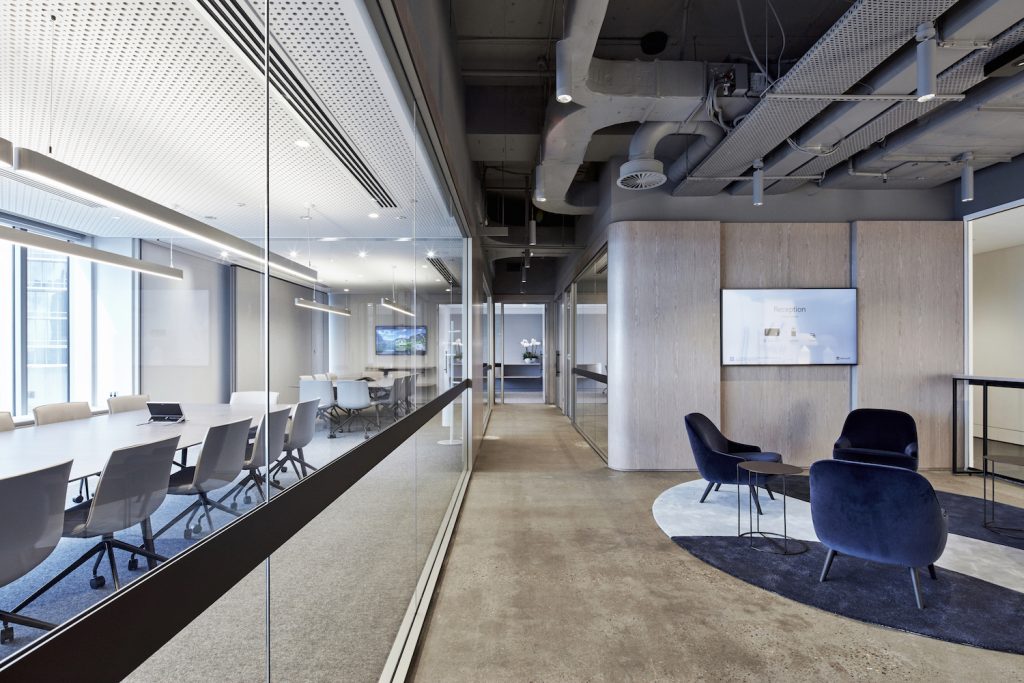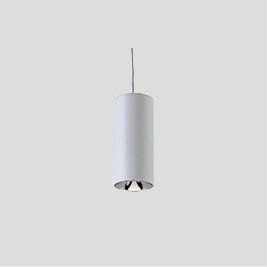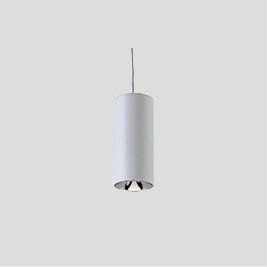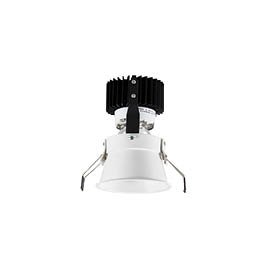 Are you planning a similar project?
We would be more than happy to help you with your selection of suitable luminaires.
Need more inspiration? View some of our other world recognised projects: