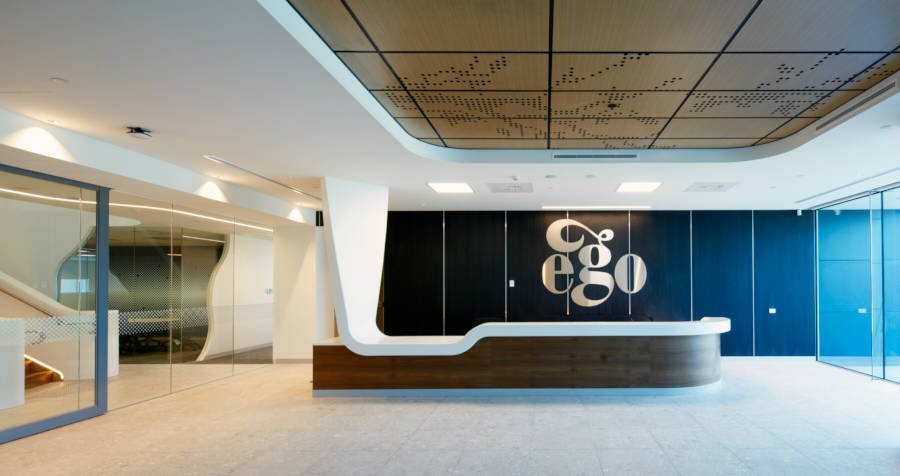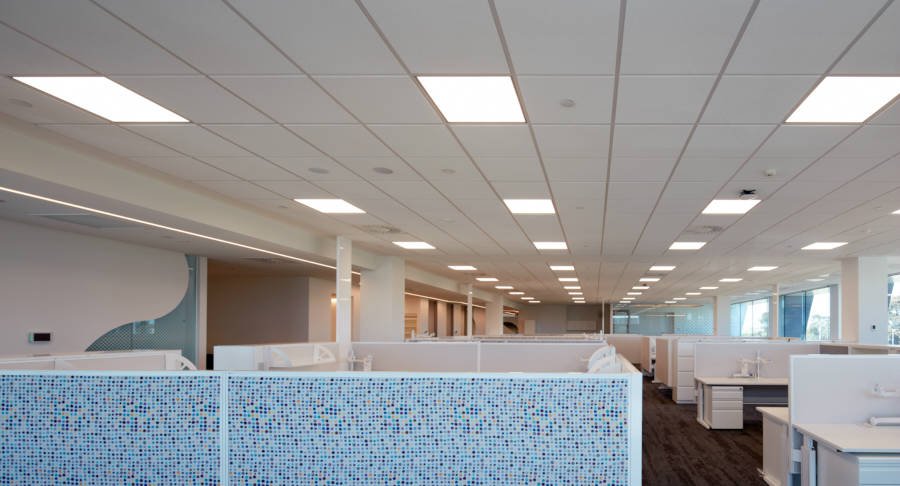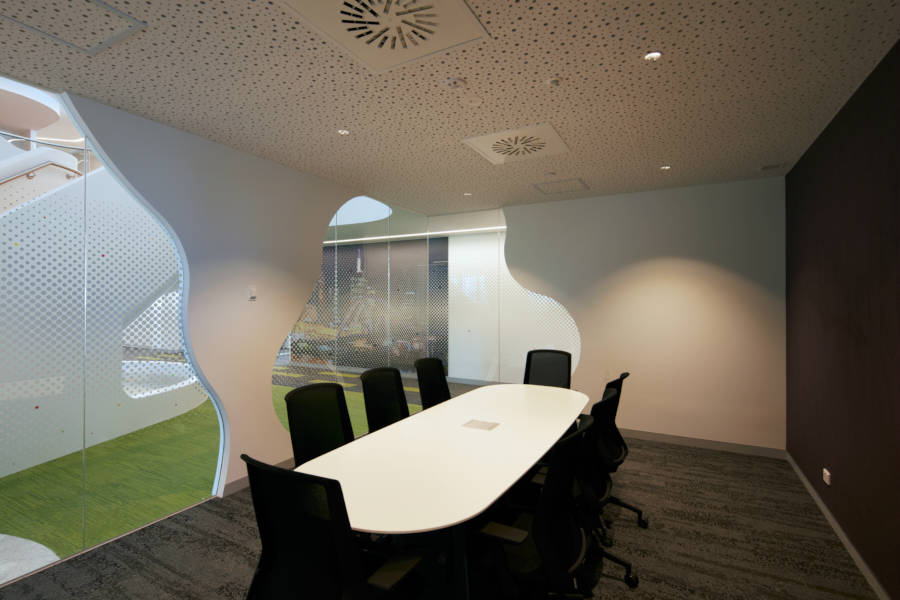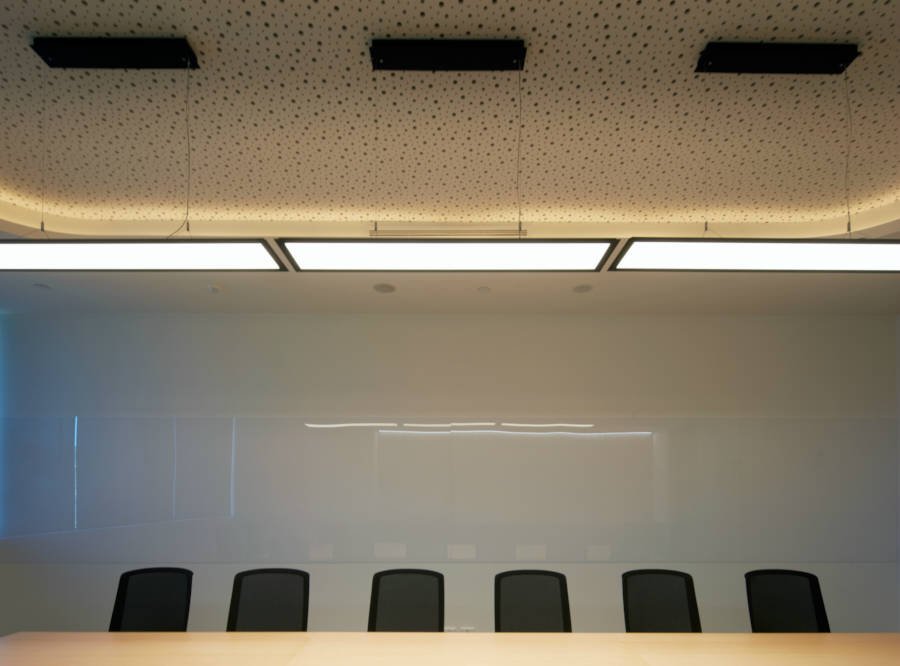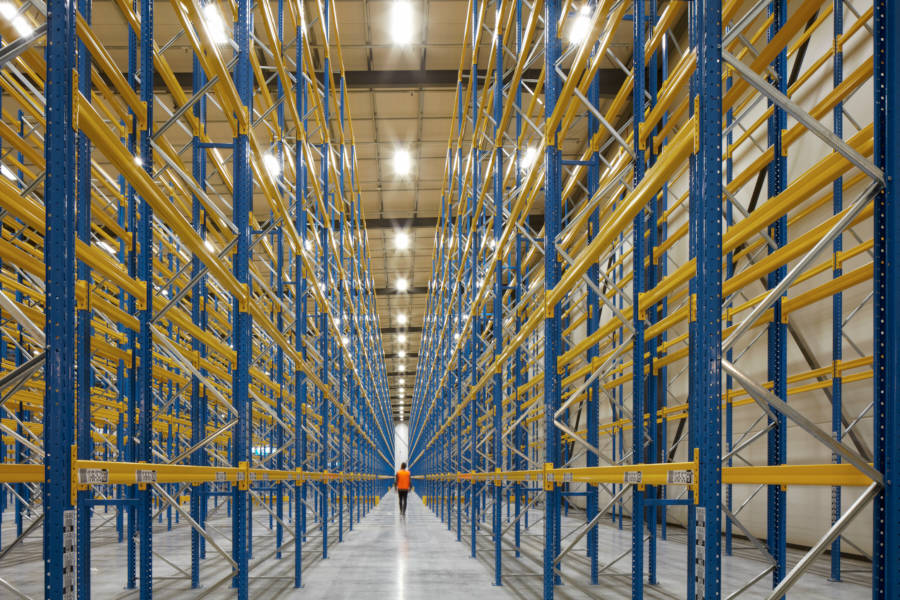 About Project
Ego Pharmaceuticals is Australia's largest locally-owned pharmaceutical company specialising in dermatology and skin care products. All of the EGO range is manufactured in Melbourne. The Dandenong South development has been carefully considered as the project leads the way in a 30 year expansion plan for the family owned business to help facilitate the company's strong emphasis on research and development.
The project consists of an office and warehouse facility on a 'green field site', with associated car parking and roadway civil works and landscaping.
As head architect and principle consultant Crosier Scott Architects were briefed to design a cutting-edge facility that will deliver significant environmental and ecological sustainable design elements. Such elements included passive orientation, solar power, rainwater collection and reuse, high thermal mass material selection, extensive use of natural light, energy efficient electrical systems, waste-heat recovery systems, heat release vents, low VOC paints, recycled materials component and water sensitive urban design.
It was paramount that lighting used throughout the offices and warehouse facility be of the highest standard and efficacy and therefore LED luminaries were used throughout. ADL66 XTM and ADL90 XTM downlights were used in meeting rooms providing optimal glare control with specifically designed reflectors while QT panels and QR panels were used in the open office and reception areas to achieve the best possible uniform illumination for working conditions.
Megal hi-bay luminaries were used throughout the large warehouse and were paired with a motion detection system as a further energy saving measure.
Project Details
Job: EGO Pharmaceuticals
Completion: 2016
Distributor: Lighting and Electrical Distributors
Electrical Engineer: HR Consulting Engineers
Architect: Crosier Scott Architects
Builder: Hacer Group
Photography: Glen Hester
Products used
SL713 LED Pendant