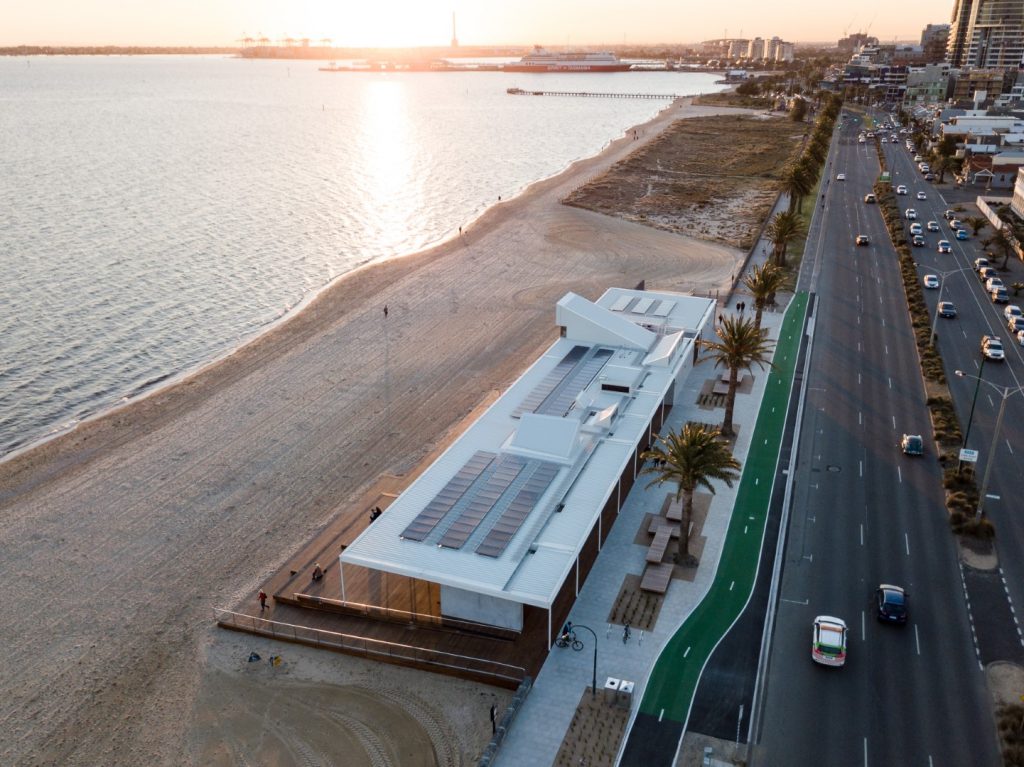 Project Details
Project: South Melbourne Life Saving Club
Completion: April 2018 – September 2019
Distributor: Lighting and Electrical Distributors Pty Ltd
Architect: Jackson Clements Burrows Architects (JCBA)
Client: City of Port Philip
Construction: Connell Design and Construction Pty Ltd
Value: $7.84M
Awards: 2020 Commendation in the Public Health Category from the Victorian Institute of Architects Awards.
The City of Port Philip has recently invested into redeveloping the South Melbourne Life Saving Club building and public amenities. Backed by the Victorian Government via Life Saving Victoria, the $7.84M project is being funded by Council ($5.64M), Life Saving Victoria ($2M) and the Department of Environment, Land, Water and Planning (DELWP) ($200,000).

Extensive community and club construction has been undertaken to inform the design and ensure the building is fit for purpose and sustainability. The new building has been built to meet the Life Saving Victoria Clubhouse of the Future Development Guidelines, and better enable the club to deliver its important community service.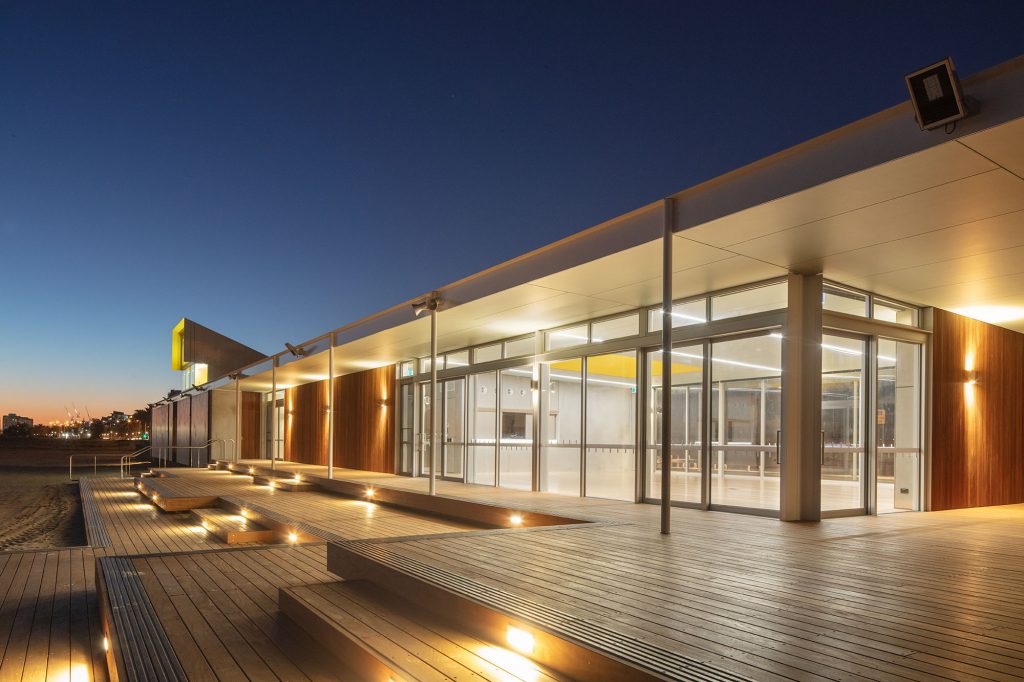 Providing new amenities

The South Melbourne region is one of the most popular destinations as locals and tourists visit to adore the ocean view and dine at the close by restaurants and coffee shops. The South Melbourne area also showcases some of Melbourne's greatest unparalleled architectural buildings that fill the streets.

The redevelopment has meant many new amenities for the club and the local community including a new kiosk, a multi-purpose room for community use, accessible public toilets, as well as landscaping and improvements to the cycle path which sits adjacent to the building.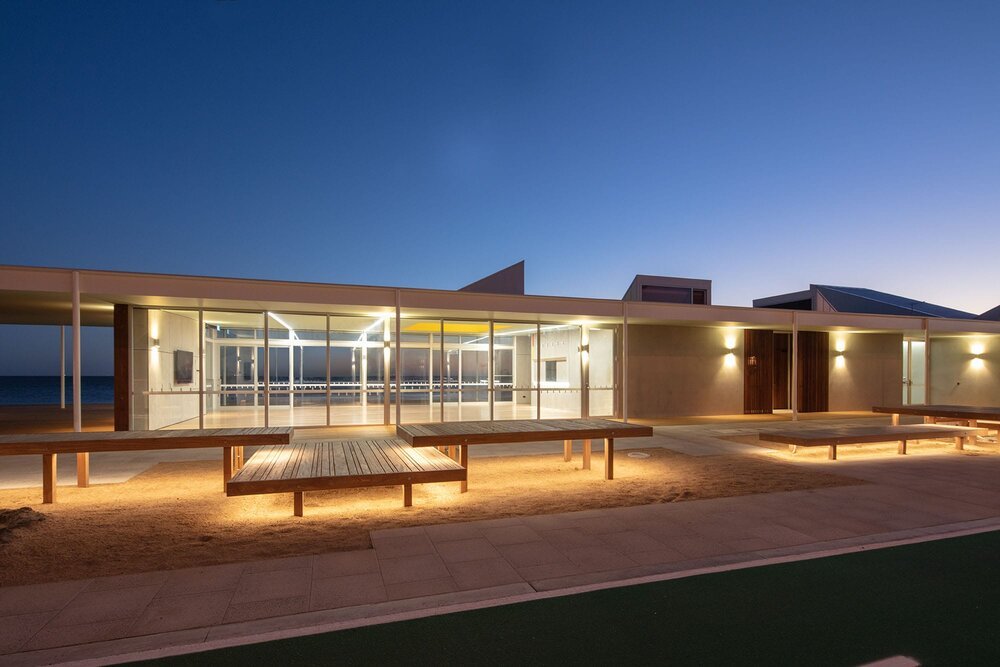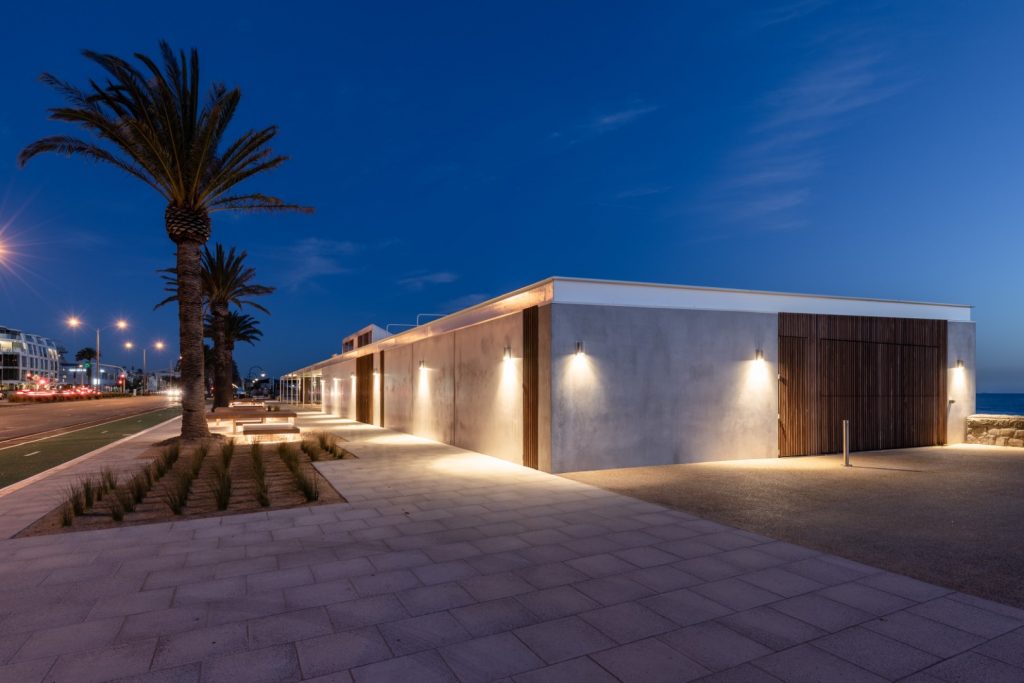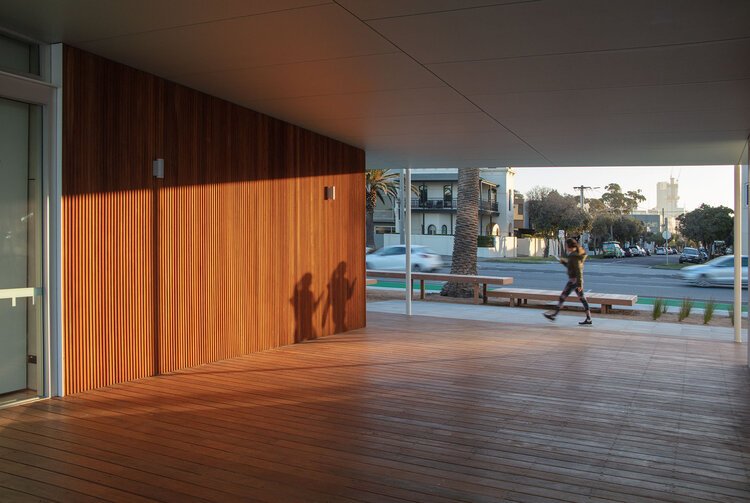 Ligman's coastal application
The Ligman Rado and Marvik fittings feature throughout the external and internal aspect of the redeveloped South Melbourne Life Saving Club.

Ligman fittings come standard with die-cast aluminium housing and are pre-treated before powder coating, ensuring the highest possible corrosion resistance. Part of the reason why Ligman was chosen, was their ability to provide long lasting, durable fittings. As a result, this process ensures that Ligman luminaires are ideal for any coastal application.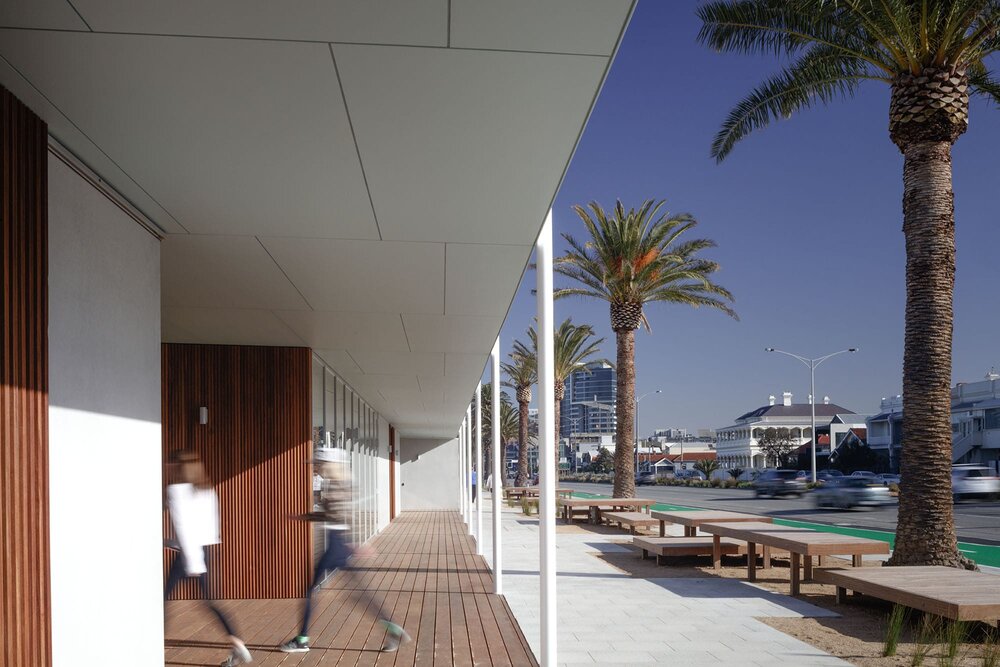 Fitting diversity
It is becoming increasingly important to select fittings that can provide solutions to many project objectives. The Ligman Marvik was chosen as a lighting wall feature not only on the exterior of the building, but on the interior also. The industrial concrete style walls made a perfect surface for the Marvik wall fitting, with both colours blending in seamlessly, the finished result is modern and on trend.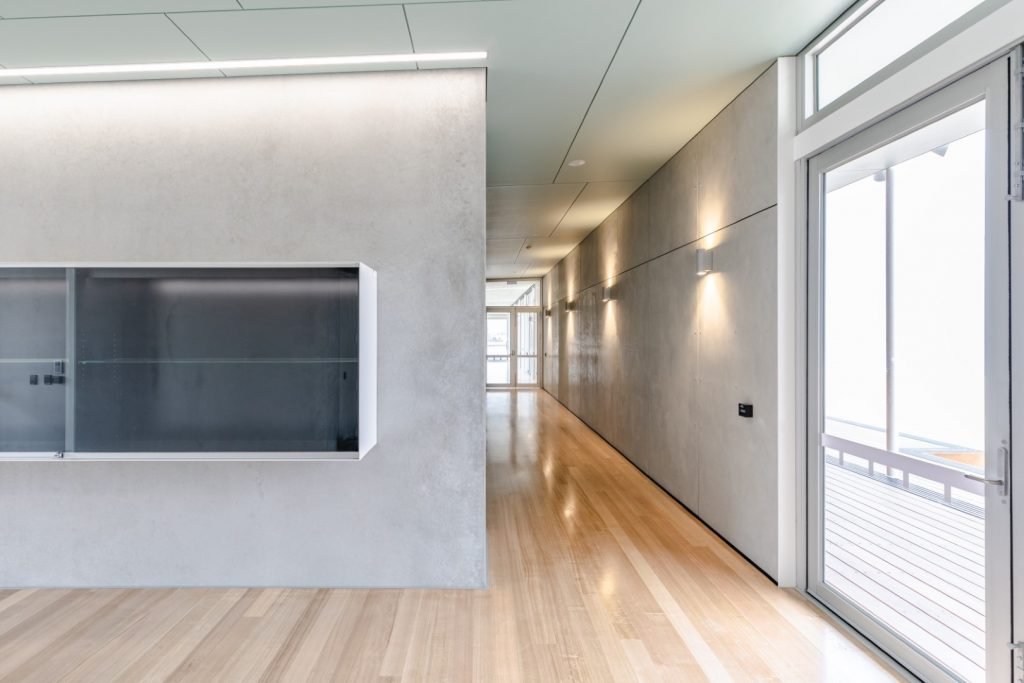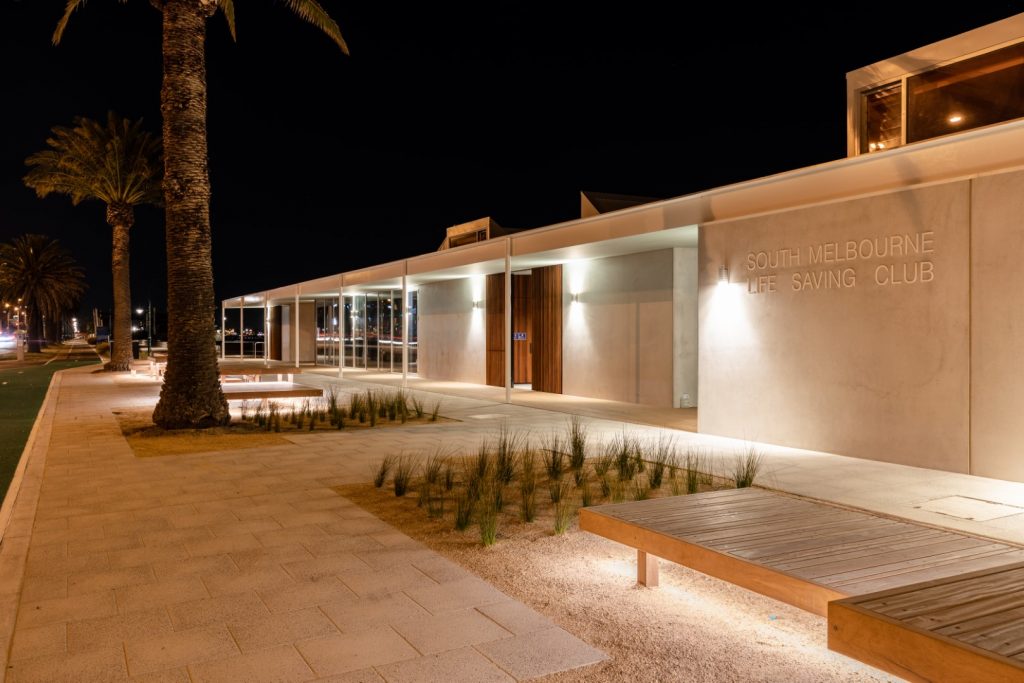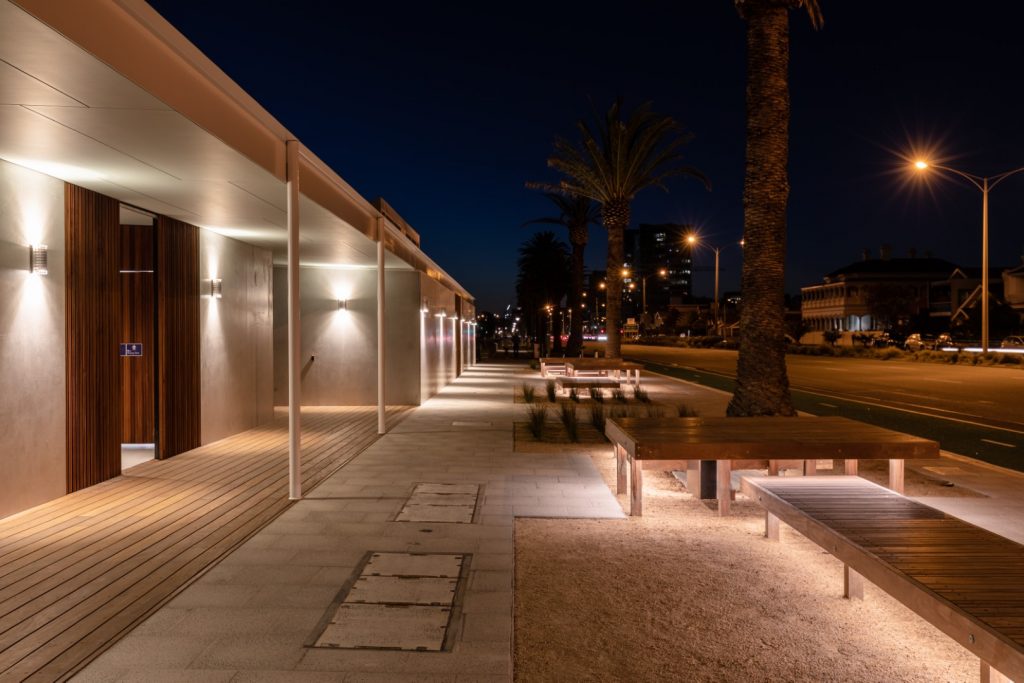 Are you planning a similar project?
We would be more than happy to help you with your selection of suitable luminaires.
Need more inspiration? View some of our other world recognised projects: