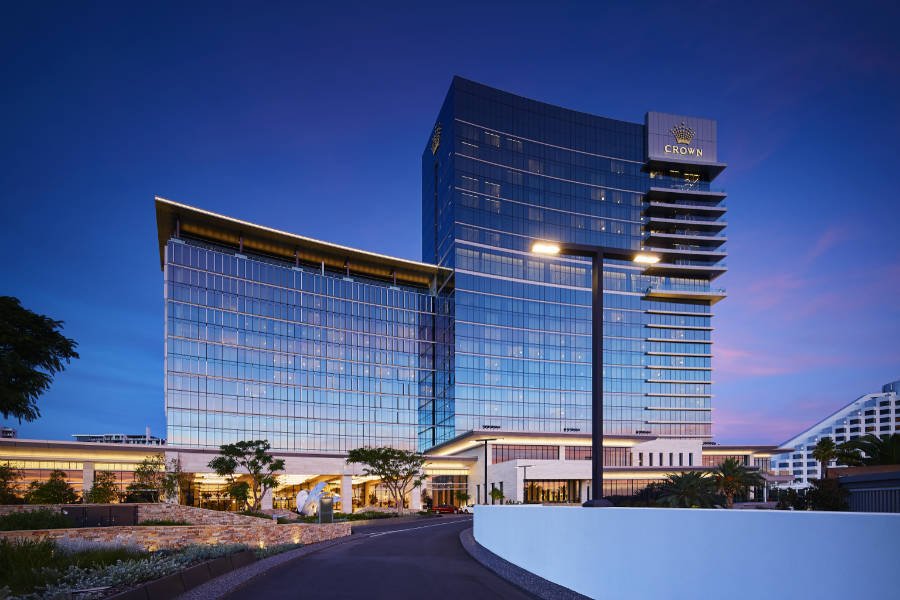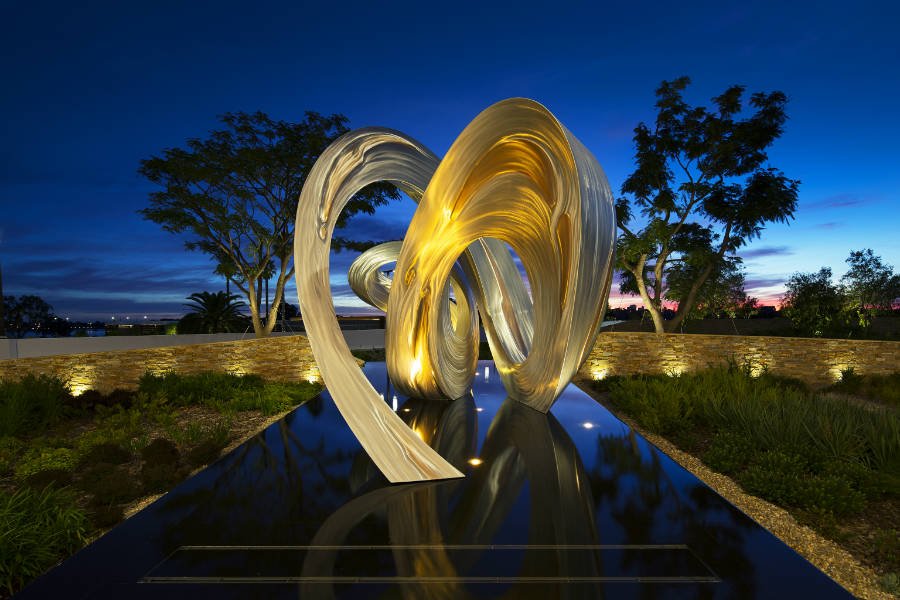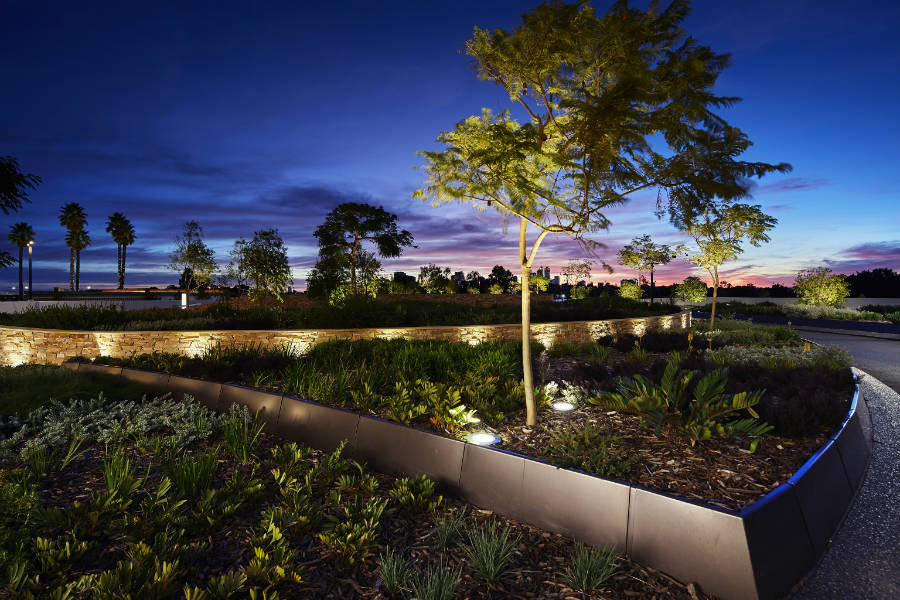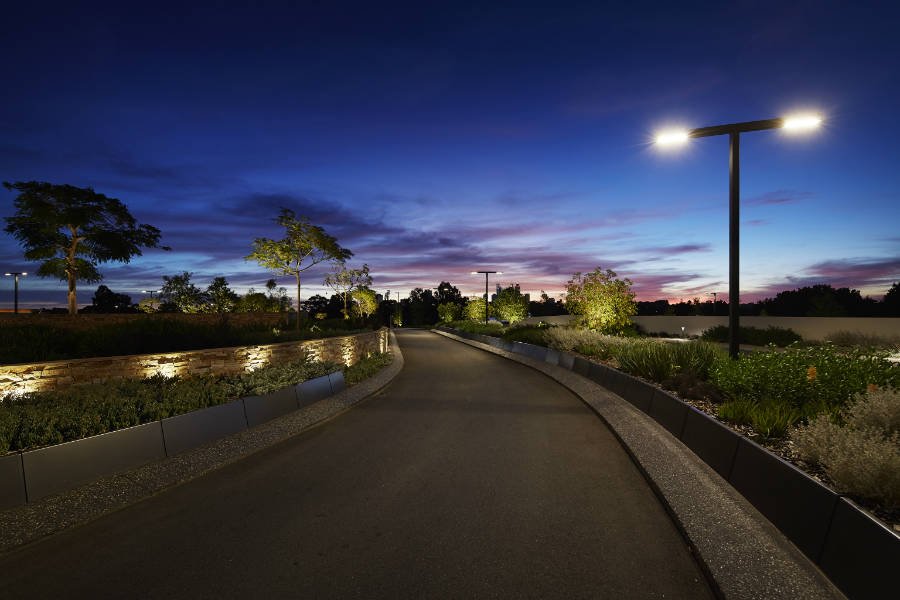 About Project
The Crown Towers Hotel, Perth is the first 6 star hotel in Western Australia and form an unprecedented benchmark of quality in the State. The 500 bedroom hotel development adjoins the existing hotel and expands to the north of the site, towards the old golf course site and the new Perth Stadium adjacent to the Swan River.
In addition to luxurious hotel accommodation, a 9,800m2 resort pool with various private VIP facilities, cabanas, gardens and private pools will become a major attraction for Perth. Restaurants, bars, retail outlets, a new spa and increased convention space will integrate with existing facilities making Crown Perth an even more significant landmark for interstate, international and intrastate tourists in Western Australia.
The project includes significant infrastructure including roads, lakes, car parking, pool areas and landscaping. Mondoluce worked in close collaboration with Everett Smith to propose a suitable street light that not only provided the required lighting levels for the internal roadway, but was also architecturally suited to the modern landscape layout and building façade. Mondoluce supplied the
Ligman Linear Light PT pole luminaire for this project which utilises the latest technology LED optics and glare control. The Ligman Light Linear PT represents the latest European style with square lines and minimalistic appearance.
The vast choice of external landscape features meant the night time appearance had to be perfect. The Ligman Kios recessed in ground LED up light was used to highlight trees, wash architectural structures and the building façade to create a stunning stage for after dark activities.
Project Details
Job: Crown Towers Perth
Completion: 2017
Distributor: Monduluce
Electrical Engineer: BCA Consultants
Electrical Contractor: Everett Smith
Architect: YWS & Hassel
Builder: Brookfield Multiplex
Photography: Ron Tan
Products used
Ligman Linear PT Post Top
Ligman Kios In Ground Uplight