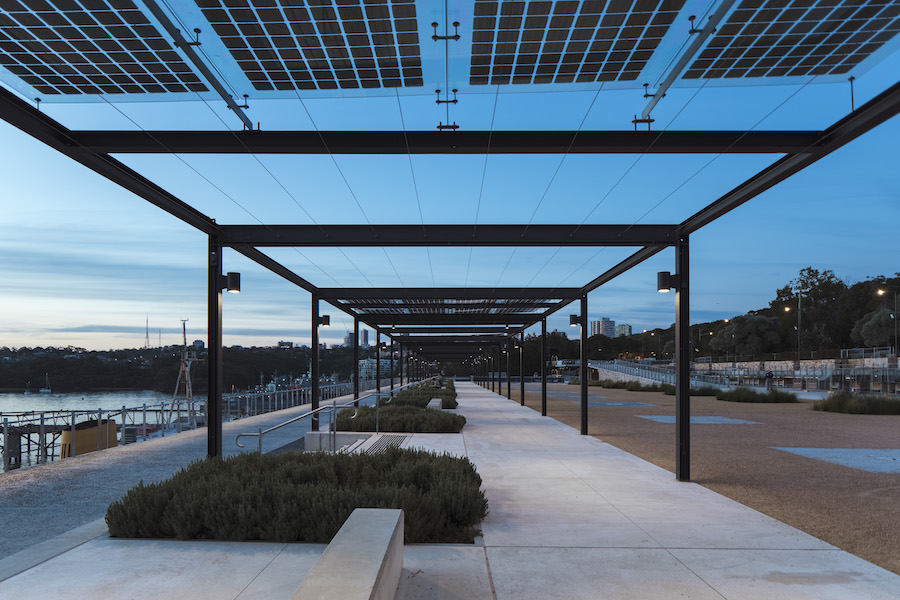 Project Details
Job: Coal Loader
Location: Waverton, Sydney NSW Australia
Completion: 2018
Distributor: Jadecross
Architect: Hassel Studio
Builder: Glascott Landscape
Lighting Designer: HTP Consulting
Photographer: Jackie Chan
The Coal Loader, on the western side of Waverton peninsula, is a special site where many paths of history intersect. The Coal Loader, itself, is a former industrial site that operated from the early 1920s to the early 1990s. It functioned primarily as a transfer depot for coal from bulk carriers to smaller coal-fired vessels. Some coal was also distributed to the local market by road transport said a member of the North Sydney Council.
"A major component of the coal-loading operation was the extensive elevated platform structure, which housed a large coal stockpile. Beneath the platform are a series of tunnels, each with a number of chutes through which the coal was transferred into coal 'skips'. The skips operated on a cable-hauled railway system that ran as a continuous loop through the two western-most tunnels and then out onto the finger wharf in Balls Head Bay, where they loaded waiting steamers. This loading system was later replaced by a high-speed conveyor in the mid 1970s which then serviced ships carrying export coal until 1992" (North Sydney Council, 2018).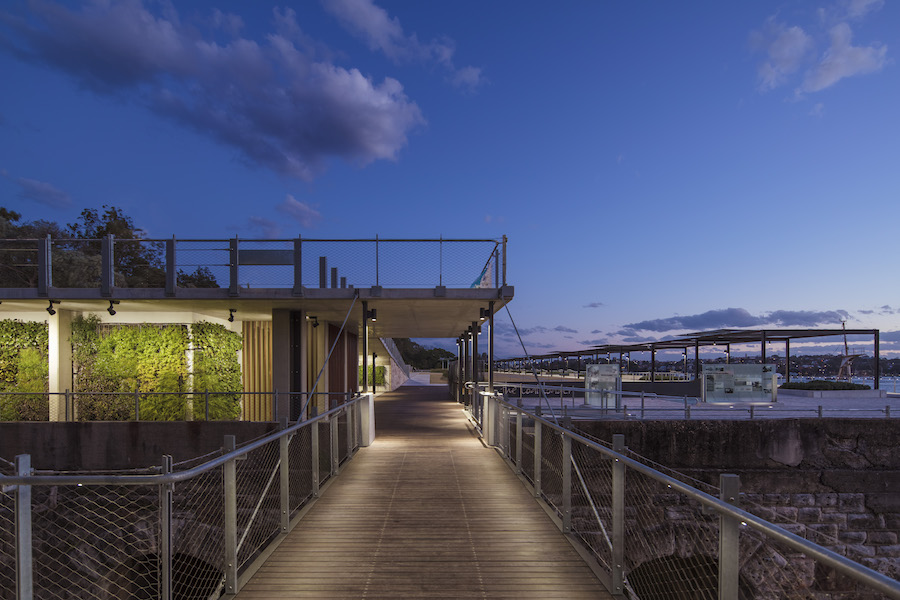 The project was funded by a $1.87 million grant from the Australian Government, $860,000 from the NSW Government, and $3 million from North Sydney Council.

Hassel Studio, the architects involved on the project mentioned that a major challenge they were facing with this project was to preserve the site's timeless quality, and to resist the temptation to embellish the structure. Therefore, the lighting implements that were chosen had to be carefully selected as to not distract and obstruct the expression of the significant and sensitive cultural heritage.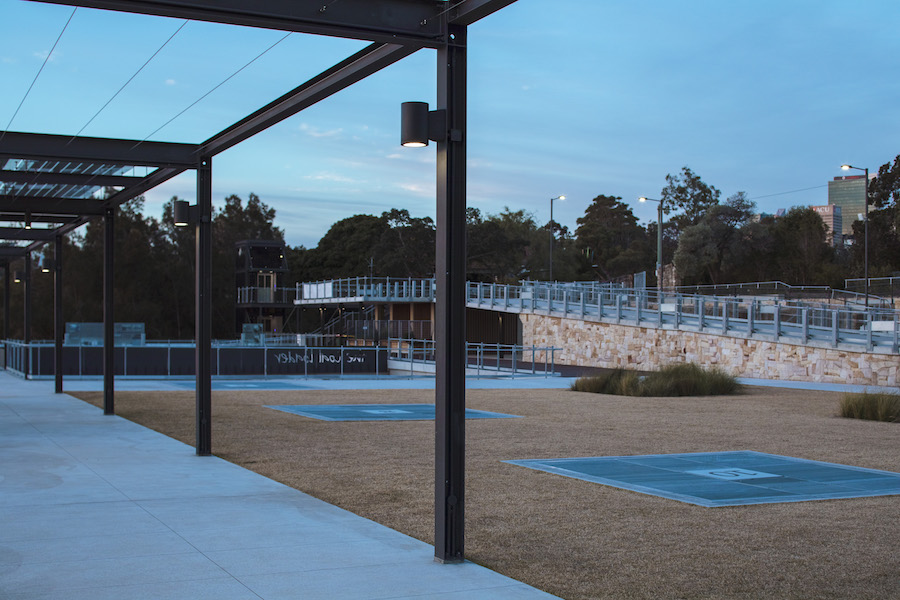 Expression through Ligman lighting
Hassel Studio indicated that the whole site needed to be adaptively reused to provide settings for an array of new activities. Efficient Lighting Systems NSW distributor Jadecross' made the suggestion of the Ligman Tango wall mount and Ligman Mic floodlight seen in the green wall application and street optic which made a suitable choice to achieve this goal. "It is now a host for festivals and functions, the offices have been upgraded, a new café established, and the caretaker's cottage has been developed as a local sustainability learning centre" adds Hassel Studio.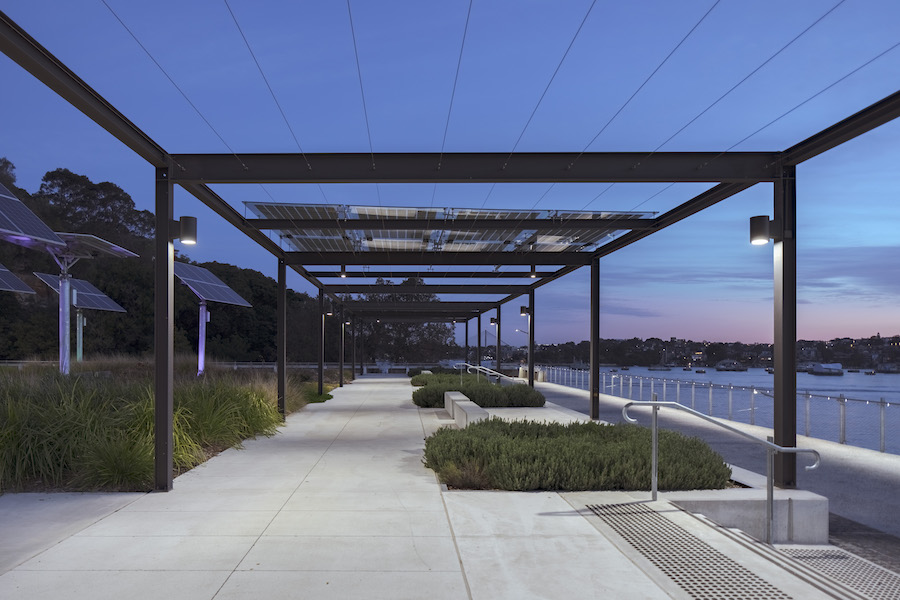 It was dedicated as public open space in 1997, and formally transferred to North Sydney Council in 2003. Since that time Council worked with a broad range of stakeholders to transform the site into the Coal Loader Centre for Sustainability. The site operated for over 70 years before being decommissioned.

For more information on this project head to Hassel Studio and North Sydney Council.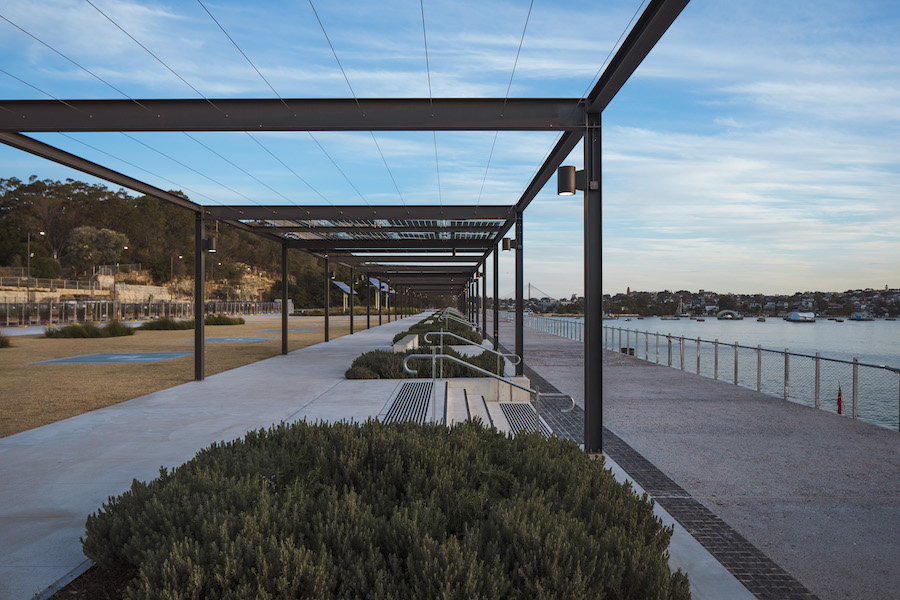 Are you planning a similar project?
We would be more than happy to help you with your selection of suitable luminaires.
Need more inspiration? View some of our other world recognised projects: