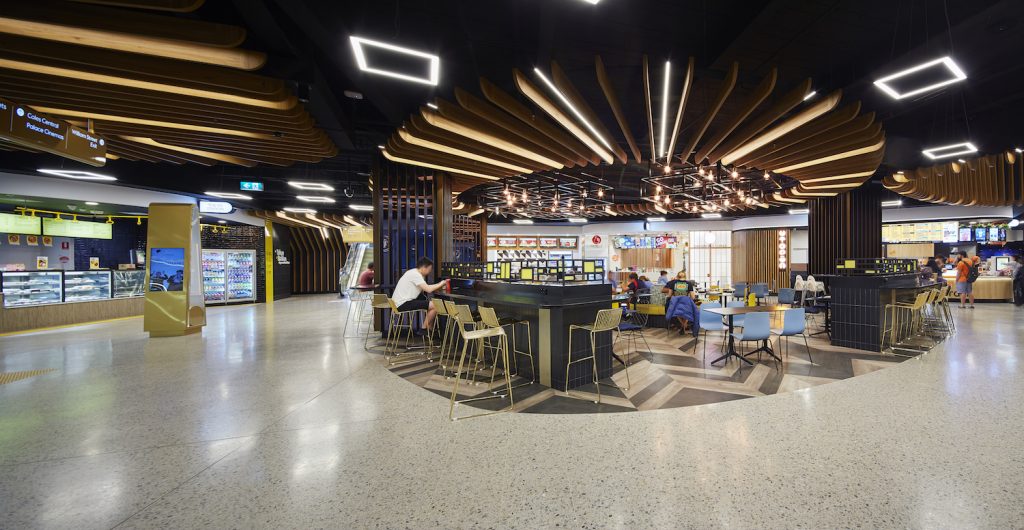 Project Details
Project: Raine Square Welling Shopping Centre
Completion: 2019
Distributor: Mondoluce
Electrical Engineer: Floth
Builder: Built
Architect: Taylor Robinson Chaney Broderick and Cox Architecture
Landscape Architect: REALM Studios
Photography: Ron Tan
Charter Hall's redevelopment of Raine Square Welling expands the centre into a spectacular entertainment and retail precinct. Conveniently located in close proximity to the train and bus stations, Perth City Link and Perth Arena.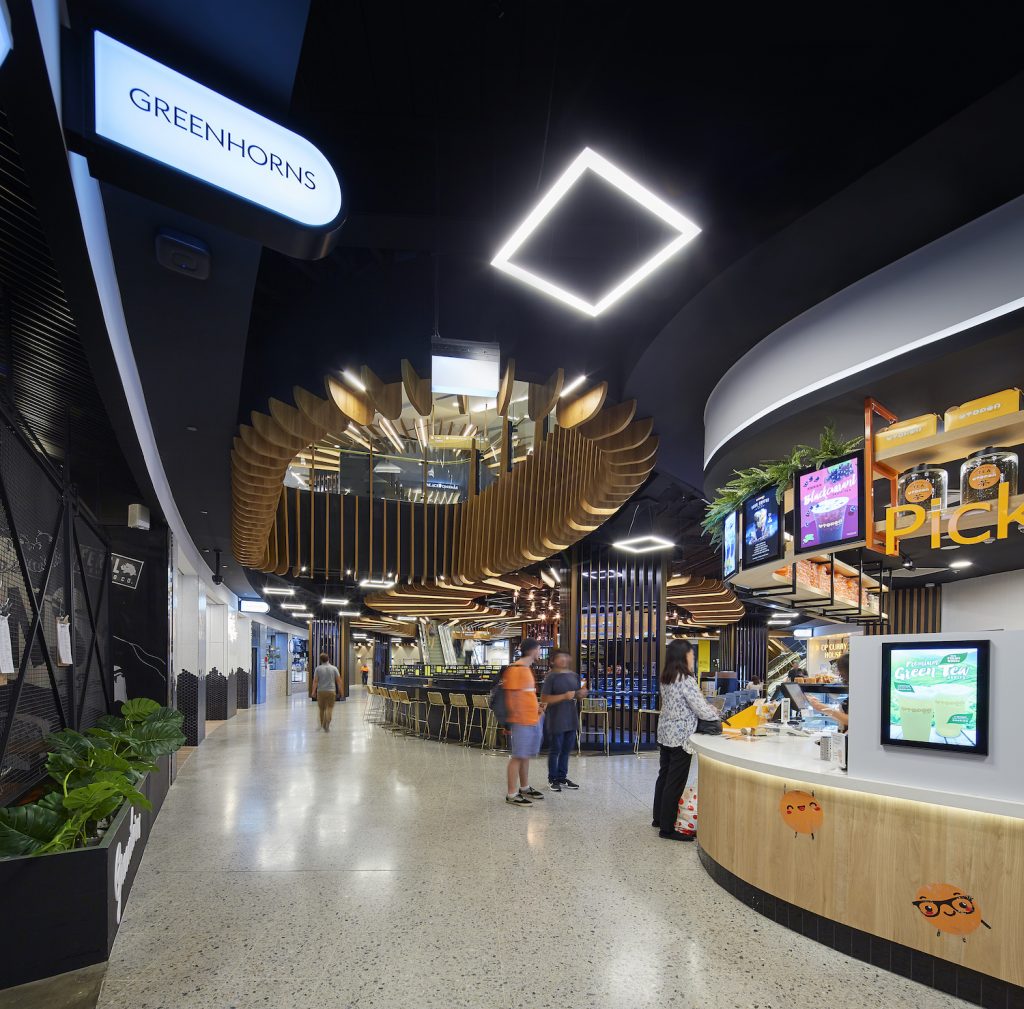 A shopping centre marvel
Raine Square Welling hosts a collaboration between Taylor Robinson Chaney Broderick and Cox Architecture, includes specialty retail stores, a new hotel, various restaurants and bars and a multi-screen cinema complex. The design addresses the site's four street frontages and increasing public access in addition to integrating the existing heritage buildings. The heritage Royal Hotel, Glyde Chambers and Wentworth buildings have been restored as part of the redevelopment and returned to their former glory.
Bringing the brand to life
Façades and soffit are illuminated with striking effects to highlight both new and old architectural features. The interior features textured ceilings which are illuminated by the ELS ADL110 downlights. ELS SystemKanal was used to create bold square feature lighting, which add another graphic design element that also reflects the Raine Square branding.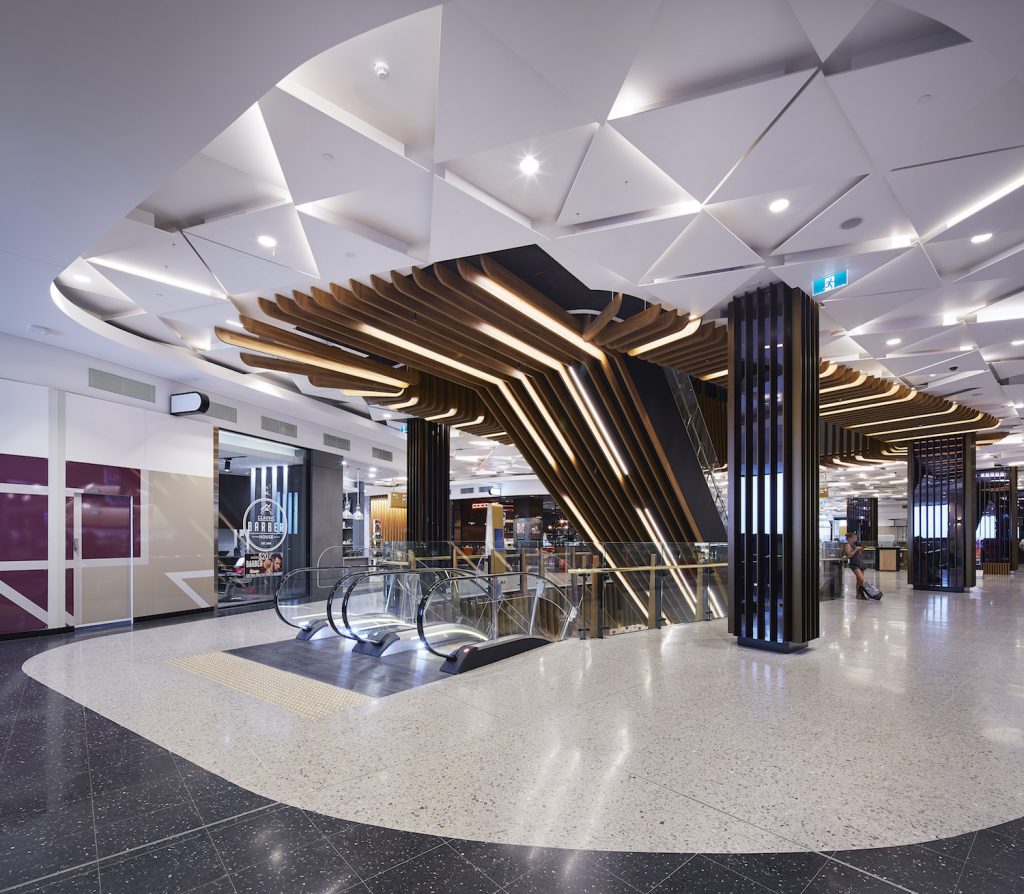 Speciality lighting for special events
Raine Square Welling features new laneways and entrances from William Street, together with enhancements to the existing entrances allow a greater level of public access. Both client and builder requested a low voltage catenary system in addition to dimming capabilities to illuminate the laneway. The low voltage was necessary as it was to be strung over a public space. Mondoluce worked with ELS to achieve the required combination of low voltage and dimming control within the Ligman Odessa with Xicato XIM LED module.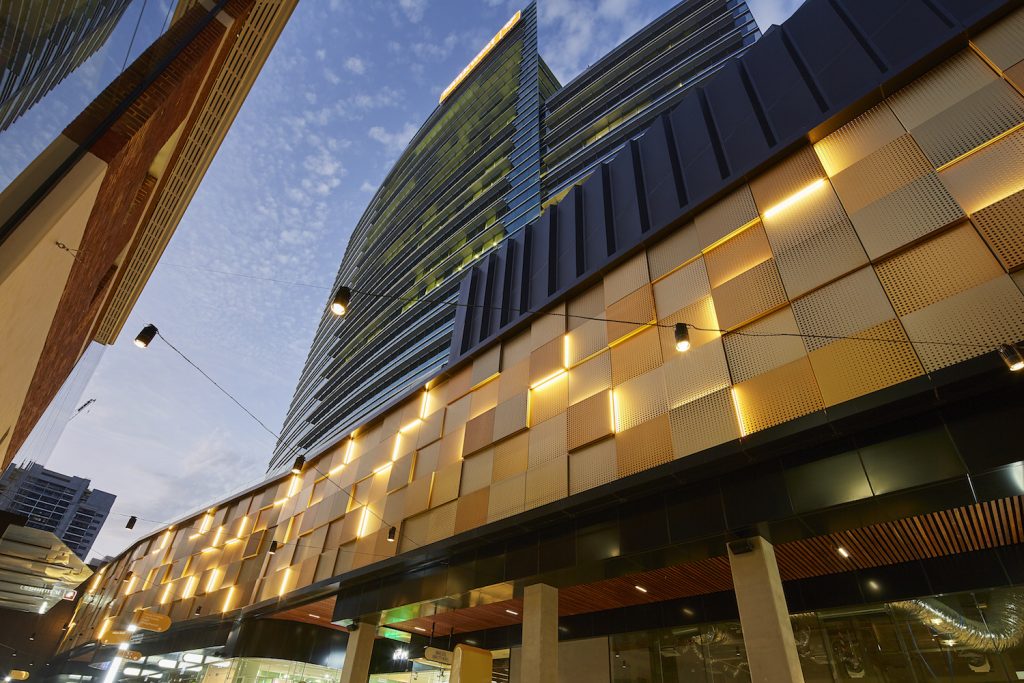 The fittings were suspended on the catenary throughout the laneway, which also enables the client to hang decorative features for special events.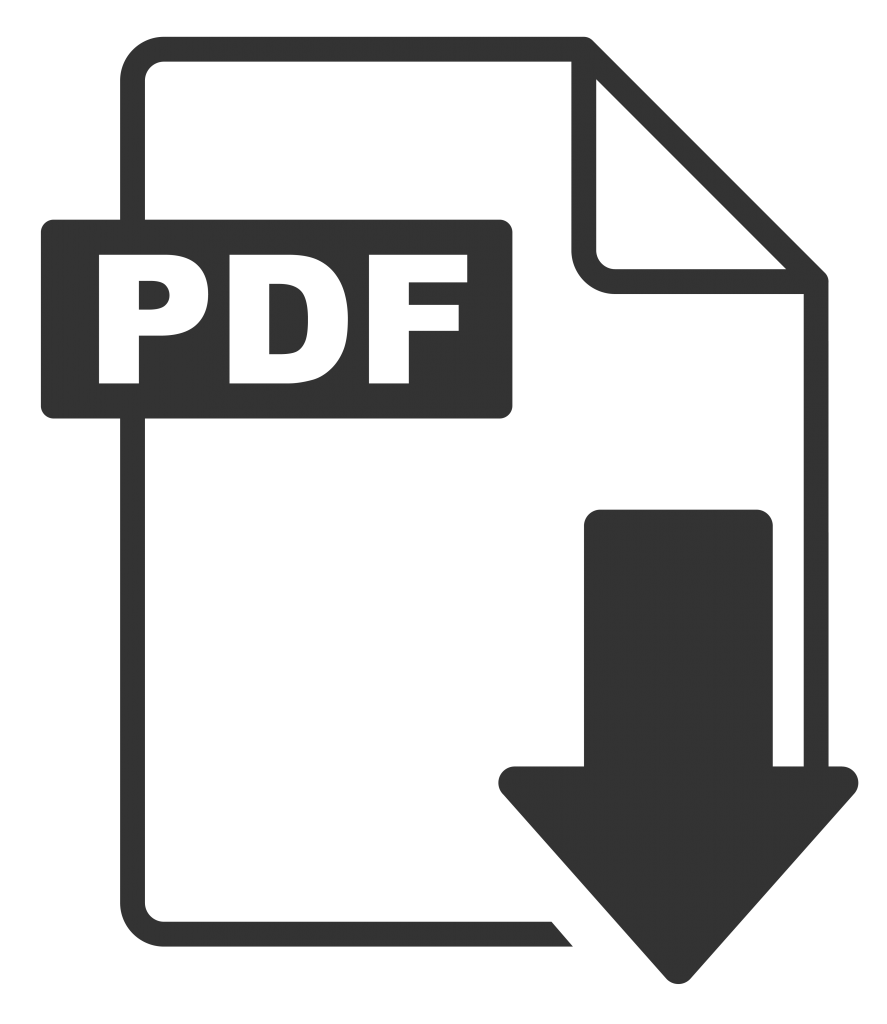 Save as a PDF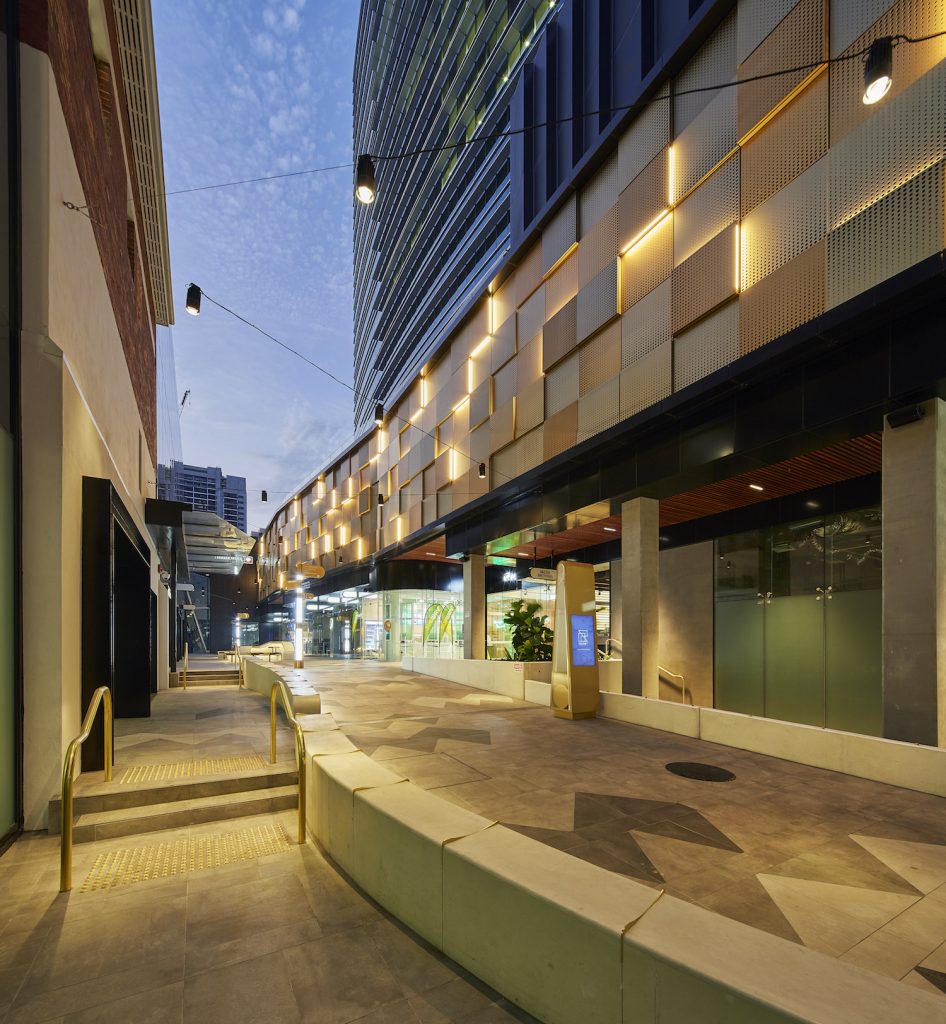 Are you planning a similar project?
We would be more than happy to help you with your selection of suitable luminaires.
Need more inspiration? View some of our other world recognised projects: